WHY IS YOUR BUSINESS CREDIT SCORE IMPORTANT
February 22nd 2020 at 5:09pm Published by firstdownadmin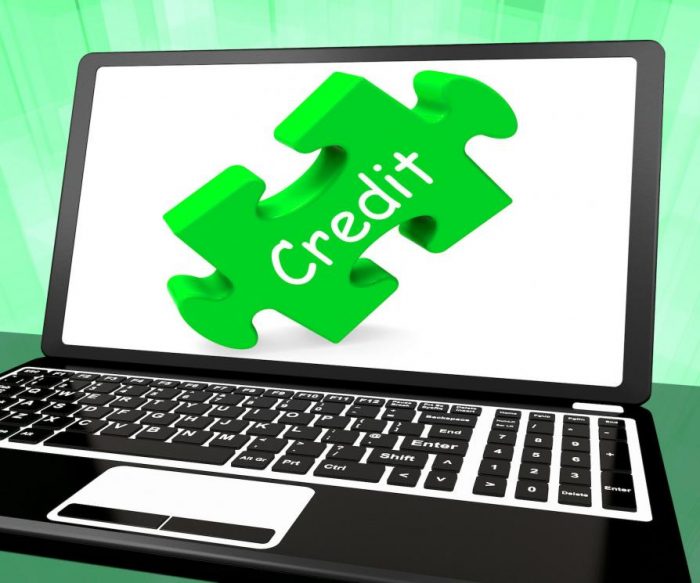 A business credit score tells funders how likely you are to repay them in a timely fashion. Your scores can be found at Dun & Bradstreet, Equifax and Experian. These scores may help you secure better terms the next time you apply for small-business funding or get an insurance policy for your business.
The same way your personal credit score is the key to your personal finances, your score is the key to your business finances, and therefore, plays a large role in the growth and success of your operations. Your business credit score will ultimately be one of the deciding factors that contribute to your ability to secure a lease, insurance policy, or financing—as your business credit score illustrates your business's trustworthiness with business finances. Therefore, a business credit score is not only necessary, but it's extremely important. Plus, a good credit score will help you get approved for financing as well as protect your personal credit.
Your business credit score can be the key to growing your business, if your business credit score shows that your business has a good payment history and is creditworthy, business funders will feel more comfortable approving small business funding or other financings to you. Additionally, a strong business credit score can help you get favorable payment terms from any of your business's suppliers.
Although it is possible to secure funding or other credit product without a business credit score, or with poor credit, it's much more difficult and limits your options significantly.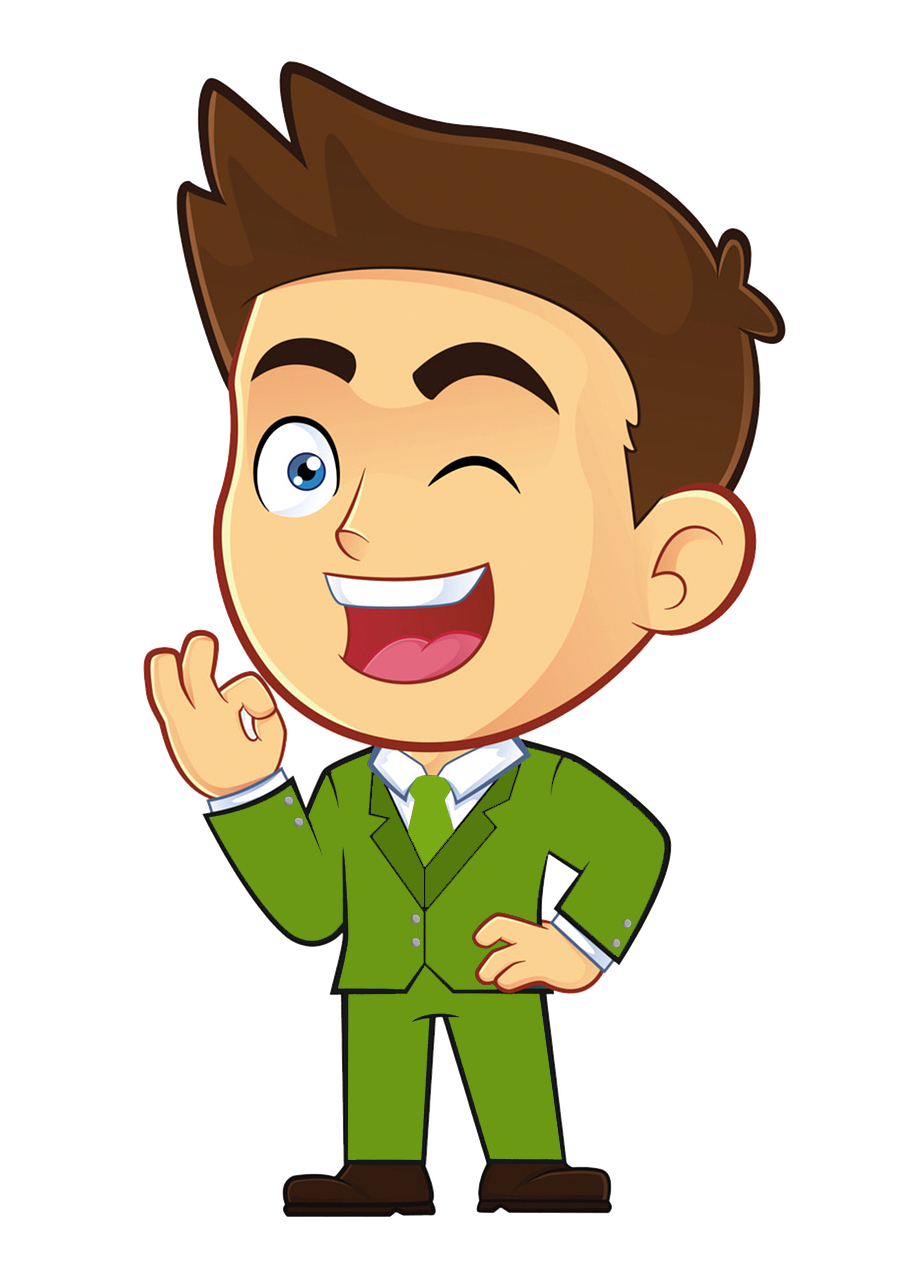 ARE YOU LOOKING FOR A BAD CREDIT BUSINESS FUNDING?
We Understand The Challenges Of Running A Business. If You Have Bad Credit We Can Help You Too.
The three big credit reporting agencies—Dun & Bradstreet, Experian, and Equifax—will each calculate your business credit score a little differently: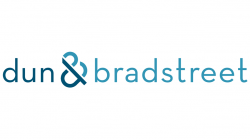 Dun & Bradstreet (D&B) use a Paydex score that ranges from 1 to 100—the higher the number, the better shape your business's credit is in. To calculate your business credit score, D&B looks at one specific factor: how timely you are when paying vendors like business funding funders, suppliers of raw materials, utility companies, insurance companies, leasing companies, and more. For this reason, paying your debts early, or encouraging your vendors to report a good history of payment can be extremely helpful in raising your credit score.
This being said, you can break down the D&B Paydex score into three tiers: scores between 80-100, scores between 50-79, and scores 49 and below. The highest range indicates a low risk of payments, with a score close to 100 meaning payments often come promptly or sooner than 30 days within terms. On the other hand, a score of 1-19 indicates that the business often takes more than 120 days to make payments.
Apply Now For Small Business Funding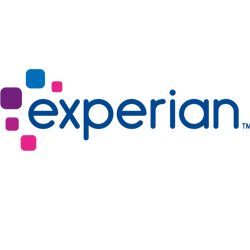 Experian calculates your business credit score a bit differently than D&B does. This credit bureau collects information on your credit obligation from funders and suppliers, any legal filings for your business, and background information about your business. Then, an algorithm determines your business risk based on credit, public records, and demographic information.
The Experian credit report is called the "Intelliscore Plus" and is also based on a score from 1-100. Additionally, an Experian business credit score includes a risk classification from 1-5, with 1 being the least risky. A risk class of 3 is a "medium" or average risk, and 5 correlates with an overall business credit score of 1-10—meaning a high risk for payment delinquency.
Business Funding Needed Today – Click Here!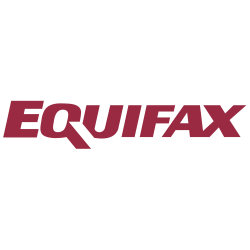 Equifax uses its own method for calculating your business credit score as well, although Experian and Equifax use similar methods. Equifax collects information about your business— like payment history, credit data, and more—and then evaluates all of this data. In their evaluation, Equifax looks at the payment trends, the business credit history, the public record, and the demographics. Unlike D&B and Experian, however, an Equifax business credit report will give you three scores—a payment index score, a credit risk score, and a failure risk score.
The payment index score will be your typical business credit score, with a number ranging from 1-100. The credit risk score will range from 101 to 992, with a higher score indicating lower risk. Finally, the failure risk score will be a number within the range of 1,000-1,1610, with a lower score indicating a higher risk of your business shutting down within the next 12 months.
You can check your business credit score by either:
Applying and paying for your business credit report from one of the main credit agencies
Using an alternative credit service to access a free business credit report
Understanding and building your business credit score can be one of the most involved and important parts of running a business. Since your business credit score is an incredibly influential factor in your ability to get a lease, insurance, or small business funding, it's worth investing time and conscious effort into establishing your business credit.
ARE YOU LOOKING FOR A BAD CREDIT BUSINESS FUNDING? Contact First Down Funding for funding options.