HOW TO SELL ON AMAZON
January 16th 2020 at 11:00pm Published by firstdownadmin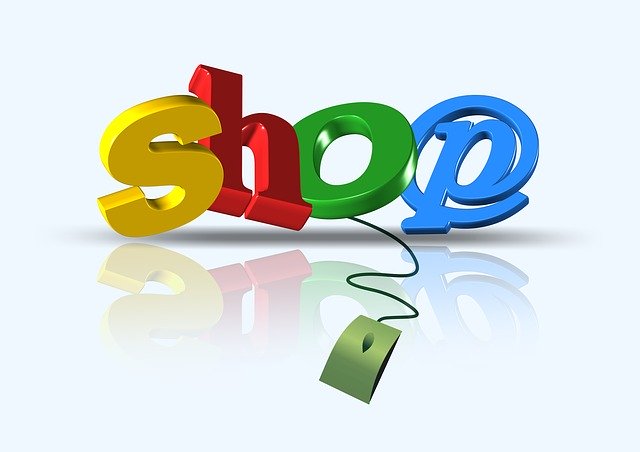 Even if you already have your own website and e-commerce store you may want to consider expanding your distribution into Amazon. You'll be able to reach more potential customers and increase sales of first-time customers who may be leery of shopping on a lesser known website. Once they purchase your product on Amazon and get to like your product and trust your brand you can move them into shopping through your own online store.
How to Open an Amazon Account
Step 1: Go to Services.amazon.com.
Step 2: Scroll down and click the "Selling on Amazon" link .
Step 3: Select between "Sell as a Professional" or "Sell as an Individual".
Step 4: Fill out the required information and once you're done then you've officially become an Amazon seller.
Small business owners selling online must weigh the pros and cons of listing their products on Amazon. For many, there's no question — the company provides small businesses instant access to hundreds of millions of consumers worldwide. Companies without shipping departments can turn over packing and mailing to Amazon. And selling on Amazon can help a company place high in Google and other online search results. But the costs can be hard for small companies to absorb. Another downside for some business owners is they don't have direct access with customers who buy through Amazon.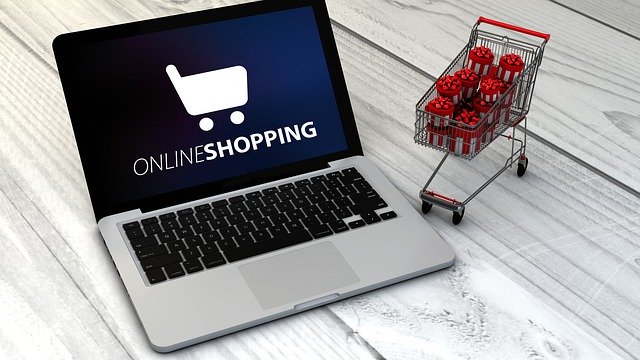 5 Benefits of Selling on Amazon
A Huge Potential for Sales. The size of Amazon's addressable audience is likely the most obvious benefit, but worth mentioning nonetheless.
Earn Repeat Business Without Marketing.
No Need to Pack and Ship Your Own Orders.
Solid Back-End Support.
Unsolicited Referrals.
Lots of Perks.
Disadvantages of Using Fulfillment by Amazon (FBA)
FBA costs money. Amazon charges both storage fees and fulfillment fees.
Long-term storage fees.
You may see more returns.
Product prep can be difficult.
Tracking inventory can be difficult.
Sales tax can be difficult.
Commingling merchandise can be scary.
As with anything in life, selling on Amazon has its drawbacks, too.
Fees: You don't get a free ride with Amazon.
Competition: Because Amazon is such a well-known commodity, there are tons of sellers on there.
Lack of Control: When you sign up with Amazon, you agree to do things the Amazon way.
While many companies want Amazon to help them get established, older businesses want to increase sales.
Amazon isn't always the best way for businesses to reach customers, particularly if they sell very specific merchandise. They may find a greater number of customers on online marketplaces that focus on just one retail category — for example, Reverb for guitars and other musical instruments and accessories, or Newegg for electronics and components. Similarly, Etsy attracts buyers looking for crafts, vintage items, clothing and home furnishings.
The hope for many owners is that consumers shopping on Amazon will do a broader online search and find sellers' own websites.
COSTS:
Businesses have to pay a fee for the privilege of selling on Amazon. If you sell more than 40 products a month – that's probably your goal – you'll pay $39.99 per month, as well as other fees for things like Amazon personnel handling your products. If you sell less, you'll pay 99 cents per sale, as well as other fees. Individual sellers pay $0.99 for each item sold on Amazon, in addition to variable closing fees ranging from $0.45 to $1.35. Professional sellers pay variable closing fees and referral fee percentages ranging from 6% to 25% (an average of 13%)
Ready to start selling on Amazon? here are some useful resources
https://services.amazon.com/tutorials-and-training.html
How to sell on Amazon video tutorial https://www.youtube.com/watch?v=OTni8bLLr2w
How to sell on Amazon for beginners https://projectlifemastery.com/how-to-sell-on-amazon-fba/