THE FUTURE OF SOCIAL MEDIA
January 10th 2020 at 12:01am Published by firstdownadmin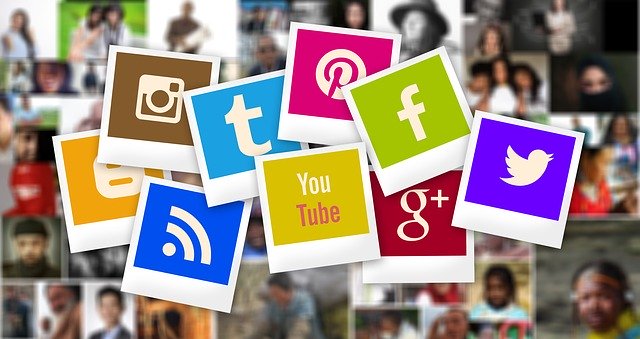 Social media is constantly evolving and it's exciting to think about what it will look like in just a few years time. Of course, this means that the world of Social Media Monitoring has to keep up with the demands of social media users as brands continue to modify their strategies once new trends emerge.
Influencer marketing is on target to become a 10 billion dollar industry. The rise in influencers across all social networks, but especially YouTube, Instagram, and Snapchat highlight how the millennial and Gen Z generations are embracing influencers wholeheartedly.
There are influencers in every industry that use social media storytelling to create communities. Because of this, brands can work with influencers to expand reach and bring about greater engagement.
With the multitude of content ideas, building relationships with influencers is vital for the future of your business and your community — as influencer marketing is here to stay.
Content drives our daily consumption and purchasing decisions. For marketers to succeed, they will need to understand the social media climate and trends.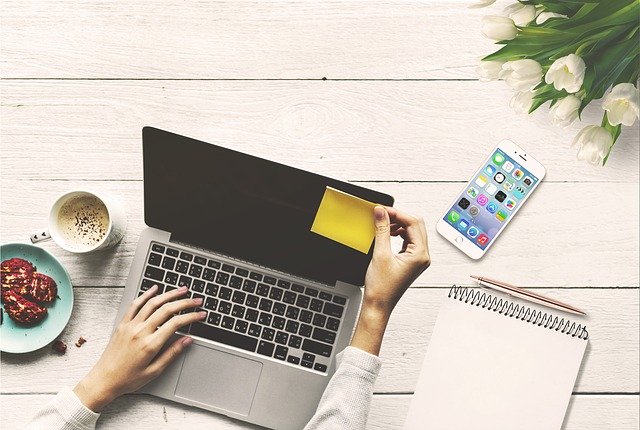 Social media Important facts:
– 88% of 18- to 29-year-olds indicated that they use any form of social media. That share falls to 78% among those ages 30 to 49, to 64% among those ages 50 to 64 and to 37% among Americans 65 and older.
– Facebook and YouTube dominate the social media landscape, as notable majorities of U.S. adults use each of these sites.
– 35% of U.S. adults now say they use Instagram, an increase of seven percent from the 28% who said they did in 2016.
– Roughly three-quarters of Facebook users ­– and around six-in-ten Snapchat and Instagram users – visit each site daily
– According to Adobe, 52% of marketing professionals name video as the content with the best ROI. That percentage will only increase as video becomes essential within every aspect of content and media.
With 60% of Snapchat and Instagram users returning to the site each day, that's an attractive statistic for the case for disappearing or ephemeral content storytelling.
Let's take a look at the many possible trends we could be seeing as soon as next year…
1. More privacy and security:
In the current climate of social media, it's more important than ever for brands to find and implement methods of building consumer trust.
2. More video:
It's no secret that video consumption via social media is on the rise. It's estimated that people look at videos 5 times longer than static content, such as text and images, on both Facebook and Instagram.
3. Less personal content, but more memes:
Facebook claims that they recorded a 21% drop in original, personal updates in 2016 as users are now communicating in shared articles and memes alone.
4. Premium services and fewer ads:
Ads have been the plague of social media for a long time now and social media users are starting to get fed up. However, many people have been willing to sacrifice adless experiences for free, ad-saturated ones.
5. Mobile-focused experiences:
The future of social media is mobile. An estimated 3 billion people will have access to mobile phones by 2020.
6. Less typing:
According to Andrew Ng, the Chief Scientist at Baidu, at least 50% of online searches will be carried out through image and voice by 2020.
7. More visuals:
With the popularity of social media platforms such as Instagram and Snapchat, we are already starting to see a massive increase in visual-based content.
8. A.R. and V.R.'s influence has only just begun:
In the next couple of years, the world of marketing will introduce more practical applications of Virtual Reality (V.R.) and Augmented Reality (A.R.). The same will apply to social media platforms.
These are just some of the social media trends we will expect to see within the next few years. It's clear that social media will be undergoing some changes, but for the most part, many of these trends have been predicted as we've been seeing them unfold in real time.
Marketing and SEO resources:
Small business marketing ideas