TECH PREDICTIONS FOR 2020
December 30th 2019 at 9:43pm Published by firstdownadmin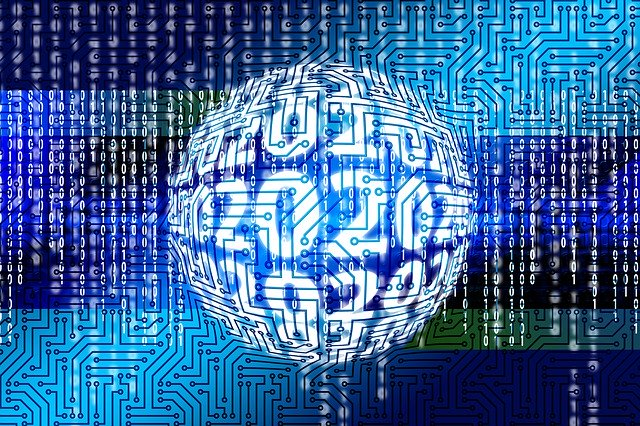 The year 2020 is looking like an awesome year for technology. It's the dawn of a new decade — and that means a new era of science and technology to excite and delight.
Get ready for the first complete synthetic human brain, moon mining, and much more. Maybe robotic moon bases, chips implanted in our brains, self-driving cars and high-speed rail linking London to Beijing. According to a dazzling number of technology predictions that single out the year 2020, it's going to be to be one heck of a year.
Top Tech Predictions for 2020
Consumers will increasingly demand more privacy.
Biofuels will be cost-competitive with fossil fuels
Cars will drive themselves
Biometric data will power more wearables.
There will be more investing in quantum tech.
People will begin recession-proofing their credit.
Publishers will leverage AI more.
Businesses will maximize opportunities with RevOps.
Neural interfaces will change the way we think.
The 'flying car' will be airborne
We'll control devices via microchips implanted in our brains
All new screens will be ultra-thin OLEDs
Universal translation will be commonplace in mobile devices
New cures from the bacteria that live in the human body
The beginning of the end for cancer
Renewables will power mobile networks
Wastewater: an asset, not a liability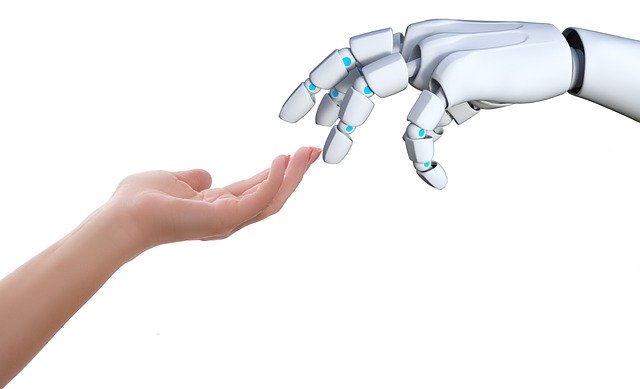 Artificial Intelligence will become the center of innovation:
With the increasing reliance on AI—and the data that feeds it—we will see the emergence of a new executive role—the Chief Trust Officer—a role that will oversee data security and privacy and ethical considerations, among other tasks requiring closer scrutiny. A very important new skill and expertise for the entire leadership team of a digital-first enterprise is excellent peripheral vision. Traditional industry boundaries are rapidly disappearing and to participate in new economies that mesh up offering from different industries, executives need to better understand how their own industry and markets inter-connect to other industries, so they can strategically provide a holistic experience for their customers.
Workplace changes related to artificial intelligence (AI) will become a noticeable trend. A recent PwC report revealed that 67 per cent would prefer AI assistance over humans as office assistants. While societal tension around AI will continue, workers' growing openness to automation will incrementally drive changes. For example, millennials, who now represent the majority of workers, are instinctively comfortable using AI. As consumers, they are more likely to approve of AI-provided customer support, automated product recommendations, and even want AI to enhance their experience watching sports. Millennials and others will increasingly bring their consumer preferences for AI to work and expect that routine tasks be automated. This will further lead to benefits including higher productivity and more economic activity. Employers will need to lean into this shift, supporting those employees who want to use automation to be more productive, helping others understand the benefits, and providing support to those who need help learning to use it.