USE TECHNOLOGY TO IMPROVE YOUR BUSINESS
September 13th 2010 at 7:16pm Published by firstdownadmin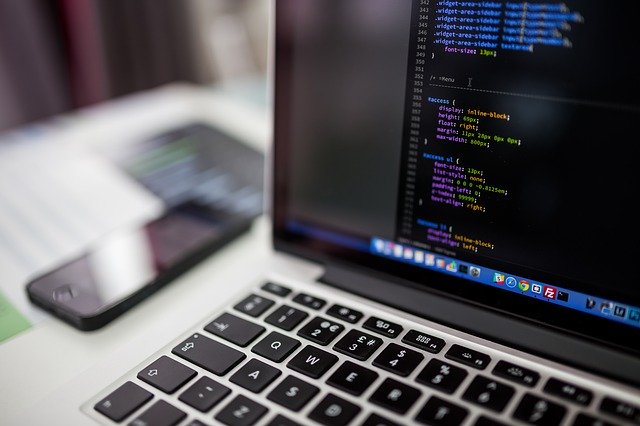 Because technology changes so quickly, it can be daunting to try to keep pace with current trends. Flexibility and an open mind, however, will serve your business well.
These are just some of the ways technology can improve your business:
1. Faster Payroll:
Payroll apps can expedite paychecks, make direct deposits, and even electronically file taxes. Once the domain of a dedicated bookkeeper or payroll company, computer programs can now handle almost all of your payroll needs with little to no input from you.
2. Better Online Visibility:
Every business should have a website, but that website is only as good as the people who find it. Digital marketing tech can enhance your online presence and help your customers locate you.
3. Simpler Bookkeeping:
No one likes keeping the books or doing their taxes. Current tech can help you keep track of all the necessary documents, invoices, deductions, and expenditures to make that all a little less painful. You may not even need an accountant! For example, Quicken can keep track of all of your finances and help you generate and track invoices.
4. Managing Your To-Do List:
With a small business, there are always a million things that need to get done. Productivity apps like Todoist can help you keep track of what needs to get done and when – you can also sync them to your calendars and other programs so that everything updates at once!
5. The "It" Factor:
Consumers are more technologically savvy than ever and they notice when businesses have outdated websites, payment processing systems, and other technologies. They always want the newest and best tech (check out the line at the Apple store whenever a new iPhone comes out), so keeping up with tech trends shows your customers that you understand what they want.