TOP AMERICAN SELF MADE BILLIONAIRES
December 17th 2019 at 9:00pm Published by firstdownadmin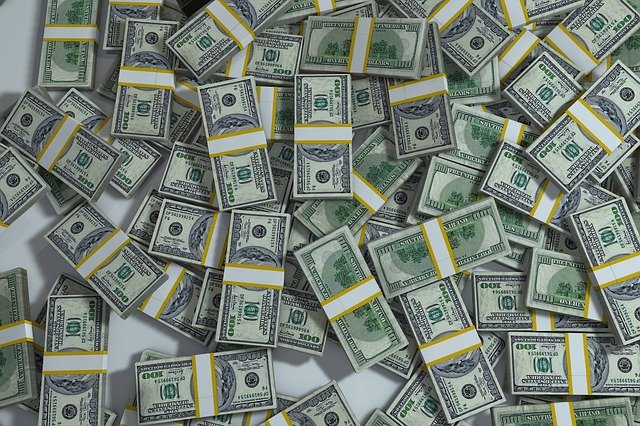 There are two types of billionaires: those who inherited their wealth, and those who built it from nothing.
There are 2,604 billionaires in the world, and 55.8% of them are self-made.
Our nation gained a net 21 billionaires this year, for a total of 607. That's slightly more than a 50 percent increase compared to 2010 when the U.S. had 404 billionaires. Fourteen of the 20 richest people in the world are Americans, here are the top American Billionaires list: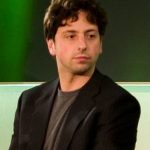 Serge Brin: Estimated net worth $29.1 billion
Brin emigrated from Moscow to the US with his parents when he was a child. Before meeting his Google cofounder Larry Page at Stanford University, Brin earned a degree in mathematics and computer science from the University of Maryland. Today, he runs Google X, the semi-secret sector of Google dedicated to major technological innovation.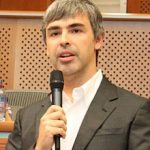 Larry Page: Estimated net worth $31.3 billion
"BackRub" was the name of the 1996 project that Page and Sergey Brin built in their dorm rooms while they were doctoral candidates in computer science at Stanford University. For more than a year, the rudimentary search engine operated on the university's servers before it took up too much bandwidth. The pair left Stanford to start the company that became Google.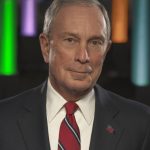 Michael Bloomberg: Estimated net worth $33.7 billion
The richest person in New York, Bloomberg began his career at Salomon Brothers, where he joined as a trader and later became a partner. When the company was acquired, he used his severance to cofound Bloomberg L.P. in 1981. The company was designed to make market information accessible in real-time.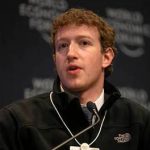 Mark Zuckerberg: Estimated net worth $35.3 billion
Zuckerberg started Facebook during his sophomore year at Harvard University, after which he moved to California with his cofounders in order to nurture the company's growth. In 2006 he rejected an offer from Yahoo to acquire the company for $1 billion, which was a smart move considering that in 2012, Facebook's IPO raised $16 billion.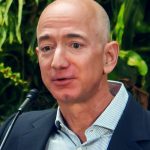 Jeff Bezos: Estimated net worth $39.8 billion
Bezos wrote Amazon's original business plan in the passenger seat while his wife drove the couple and their dog from the East Coast to Seattle, where he planned to found the company. After Amazon took off, Bezos founded the human spaceflight company Blue Origins in 2000. Bezos personally owns 18% of Amazon's shares, and the company is now disrupting the TV and film industry.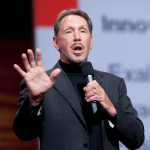 Larry Ellison: Estimated net worth $51.5 billion
Ellison went from programmer to entrepreneur in order to build his fame and fortune. He and two colleagues developed Oracle, a relational database management system used by the CIA. Ellison served as CEO until 2014 and is now the chairman and chief technology officer. He also has a massive real estate portfolio, which includes most of a Hawaiian island.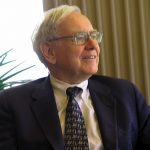 Warren Buffett: Estimated net worth $70.1 billion
Buffett displayed financial prowess at a young age and purchased his first stock investment at 11 years old. By 13 he had his own small business delivering newspapers. Now chairman and CEO of Berkshire Hathaway, his company has the highest-priced stocks on the New York Stock Exchange, with Class A shares trading at over $200,000 each.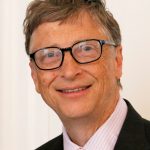 Bill Gates: Estimated net worth $85.7 billion
Gates started programming computers when he was only 13 years old. He founded Microsoft with childhood friend Paul Allen in 1975 after dropping out of Harvard. Along with many of his fellow billionaires, Gates has pledged to give away at least half of his wealth to charity after his death. In the mid-2000s, he transitioned most of his work towards the Bill and Melinda Gates Foundation, which supports numerous philanthropic causes worldwide.
Looking for financing to grow your business? contact First Down Funding for all funding options.