AMAZON VS. ALIBABA
November 25th 2019 at 10:34pm Published by firstdownadmin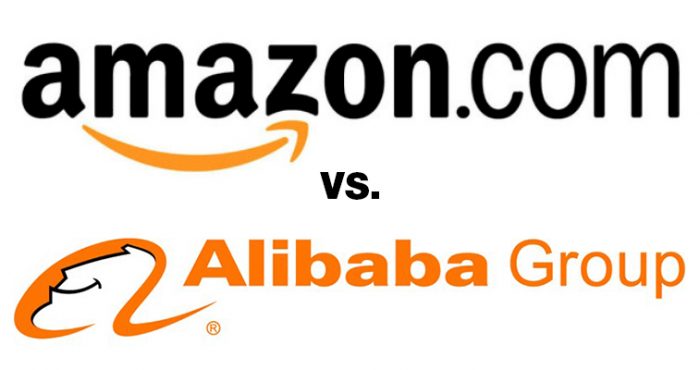 Two giants dominate the world's e-commerce market. Both without a storefront and relying only on their loyal online customer base. Amazon and Alibaba are these notable players, Jeff Bezos and Jack Ma respectively founded the companies that influence consumers pricing and product demand. While Amazon is king for American consumers and Alibaba is a the go-to-site in China, companies within the industry follow their practices to better manage marketing and operations. Even though the mode of operation of both companies looks similar at first glance, they are quite different. Here's a comparison of their business models for any entrepreneur's notebook.
Amazon sells goods directly. A percentage of products are offered to buyers through Amazon's online storefront with a small markup, and inventory is kept in the company's large network of warehouses. Most consumers visit the company's site assuming its products are less expensive and readily available for purchase and shipping. In addition to direct sales, Amazon provides a platform for other retailers to sell products to buyers. Amazon also maintains a subscription-based business model through its Amazon Prime service, as well as a small electronics product line. This way, Amazon is able to diversify into other industries such as Digital Streaming, Audio/Digital books, podcast streaming. A movie studio is also financing digital streaming series and featured films. Amazon's web services division also allow large corporations to lease cloud computing technology.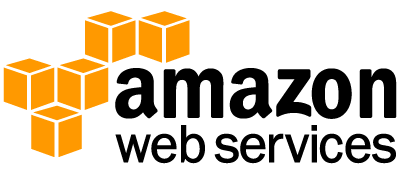 In 2018, Amazon made $7.2 billion in domestic sales, while losing $2.1 billion in international sales. Amazon Web Services (AWS), Amazon's cloud service, generated nearly $7.3 billion in operating income in 2018, more than half of Amazon's total.
Alibaba operates through a unique combination of business models, Alibaba's core business resembles that of eBay. Alibaba acts as a middleman between buyers and sellers online and facilitates the sale of goods between the two parties through its extensive network of websites. The largest site, Taobao, operates as a fee-free marketplace where neither sellers nor buyers are assessed a fee for completing transactions. Alibaba has emerged as a competitor in the Chinese financial system. To combat customer concerns over the security and validity of transactions completed online, Alibaba created Alipay, a secure payment system. Alibaba is able to generate revenue from deposits, annual user fees, and sales commissions charged to retailers utilizing the sites.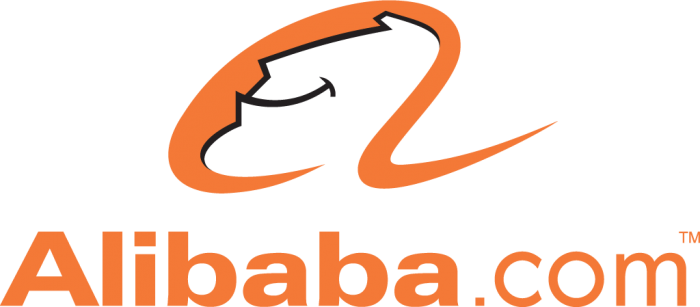 Alibaba isn't involved in direct sales and does not own any warehouses like Amazon. They simply help small businesses and branded manufacturers reach consumers. Amazon operates on a managed online platform that looks similar to a traditional store but stays online. It exercises control over customer experience.
In the fiscal year of 2018, Alibaba Group's revenue reached 250.266 billion RMB ($39.3B USD) with a year-on-year growth rate of 58%, marking the highest growth rate since its IPO. 
First Down Funding is providing business fundings to America.  Apply today. Have an online retail business?  business fundings for online retail businesses through First Down Funding