TEXAS OIL IS BIG BUSINESS THIS YEAR
December 9th 2019 at 11:33pm Published by firstdownadmin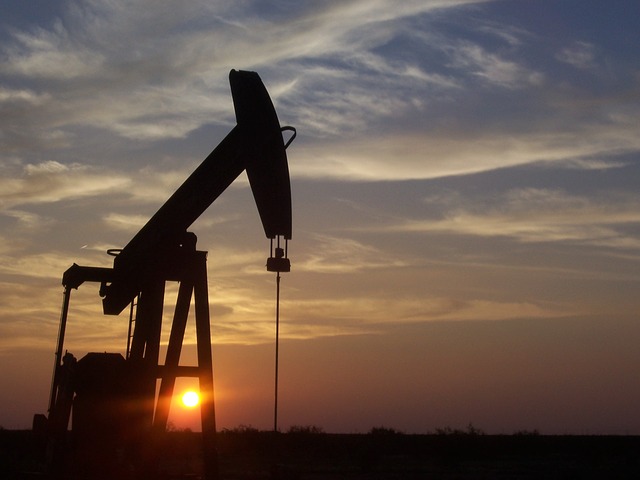 Oil and natural gas are the most valuable minerals produced in Texas. … The Permian Basin of West Texas has yielded large quantities of oil since the Big Lake discovery in 1923, although there was a smaller discovery in the Westbrook field in Mitchell County three years earlier. The new estimated mean of undiscovered, technically recoverable resources in the Permian basin are 46.3 billion barrels of oil, 281 Tcf of natural gas (17.5 times higher than the 2016 estimate!), and 19.9 billion barrels of NGLs.
Houston. As the largest city in Texas, Houston's population is 2.2 million, which makes it the fourth most-populated city in the country. Already home to the headquarters of several oil and gas companies, Houston is undergoing major developments in industrial gas complexes that are estimated at $50 billion.
Texas employed 325,439 people in the oil and gas industry, accounting for 39% of all U.S. oil and gas jobs; Texas oil and jobs paid on average 132% more than the average private sector job in the state—$128,635 vs. $55,380
The vast new U.S. oil reserves have provided cover for the imposition of tough sanctions against nations like Iran and Venezuela, moves that at other times might have crippled global supply. And around the world, the boom in the U.S. has inspired other countries to race to develop their own shale resources.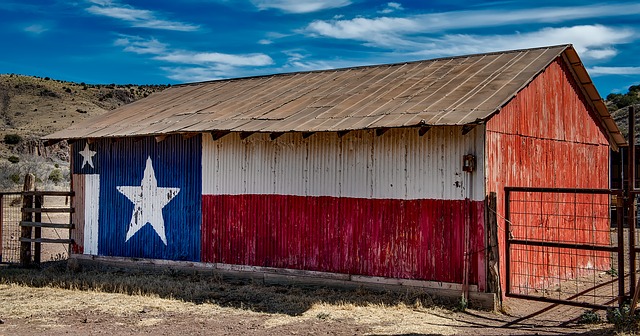 Texas is producing more oil than ever this year, and experts think the volume will grow so much over the next few years, we will soon surpass the production of several OPEC countries.
Simply put, Texas is in the midst of the single largest oil boom its economy has ever seen. As Democrats in Washington, D.C., led by New York Rep. Alexandria Ocasio-Cortez, roll out their "Green New Deal" plan to ostensibly make fossil fuels "obsolete" within a dozen years, Texans of all political stripes should step back and think about what that would mean for the state's economy.
IHS expects Texas production will hit the 2023 forecast due to 41,000 new wells and $308 billion in investment. That forecast assumes an oil price of $60 a barrel; the West Texas Intermediate price has traded this summer in a band of around $65 to $75 a barrel.
Is your business located in Texas? Looking for small business funding in Texas? Texas Business Owners now enjoy the availability of capital through First Down Funding. We proudly service Texas small and mid size business needs for funding, short term and long term funding available. Apply online or call one of our business funding experts today. We are Texas small business funding company.