First Down Funding – When Do Short-Term Business Funding Make Sense for Your Business?
November 26th 2019 at 2:37pm Published by firstdownadmin

There was a time not too many years ago when the local bank was the only place to get small business funding. For a number of reasons, that isn't always the case today. In fact, funding purpose, credit profile, and other factors play an important role in determining where a small business owner should look for financing, the type of small business funding that makes the most sense, and what type of cost of working capital and other fees are reasonable.
A business owner looking for capital to buy a new warehouse or heavy piece of equipment has very different financing needs than another business owner looking for funding to purchase inventory or overcome a short-term cash flow hiccup. You can think of it the same way you would consider a home mortgage and an auto funding. Regardless of how ridiculously low the payment would be on a 15- or 30-year auto funding, the interest accrued over the course of the funding would make the automobile prohibitively expensive. What you need the funding for will help you make that determination for your business.

APPLY NOW FOR SMALL BUSINESS FUNDING
What Are Good Funding Purposes for a Short-Term Business Funding?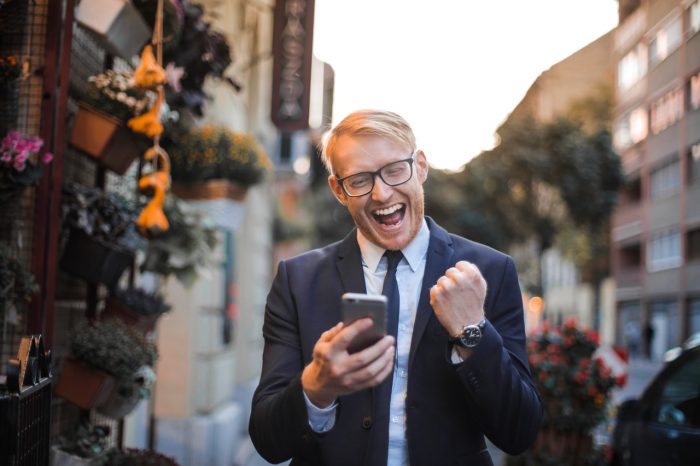 While many people think of a four-, five-, or 10-year term funding when they think of small business financing, a traditional long-term funding isn't the best way to finance every business need. Here are examples of eight things that might be better suited to a short-term funding:
1. Project start-up costs
There are times when ramping up a new project requires upfront costs that might exceed a business' ability to cover with cash flow but will be recouped in 60 or 90 days. In that case, a short-term funding might be a better fit.
2. Overcoming a short-term seasonal cash flow need
Many seasonal businesses sometimes require an additional influx of capital to meet expenses during the downtime.
3. An opportunity to purchase inventory at a discount
A short-term funding could be a good option for purchasing inventory that has the potential to quickly create increased profit.
4. Emergency repairs of critical equipment
When equipment necessary to the operation of your business breaks down, a short-term small business funding can help get operations moving again without a four-year or longer funding obligation.
Purchasing equipment or any business expenditure that can be amortized over several years may not always be a good way to use short-term financing, however a short-term funding can be a great tool that allows you to take advantage of unexpected opportunities.
These are just two instances in which a short-term funding package can really provide an advantage to your business.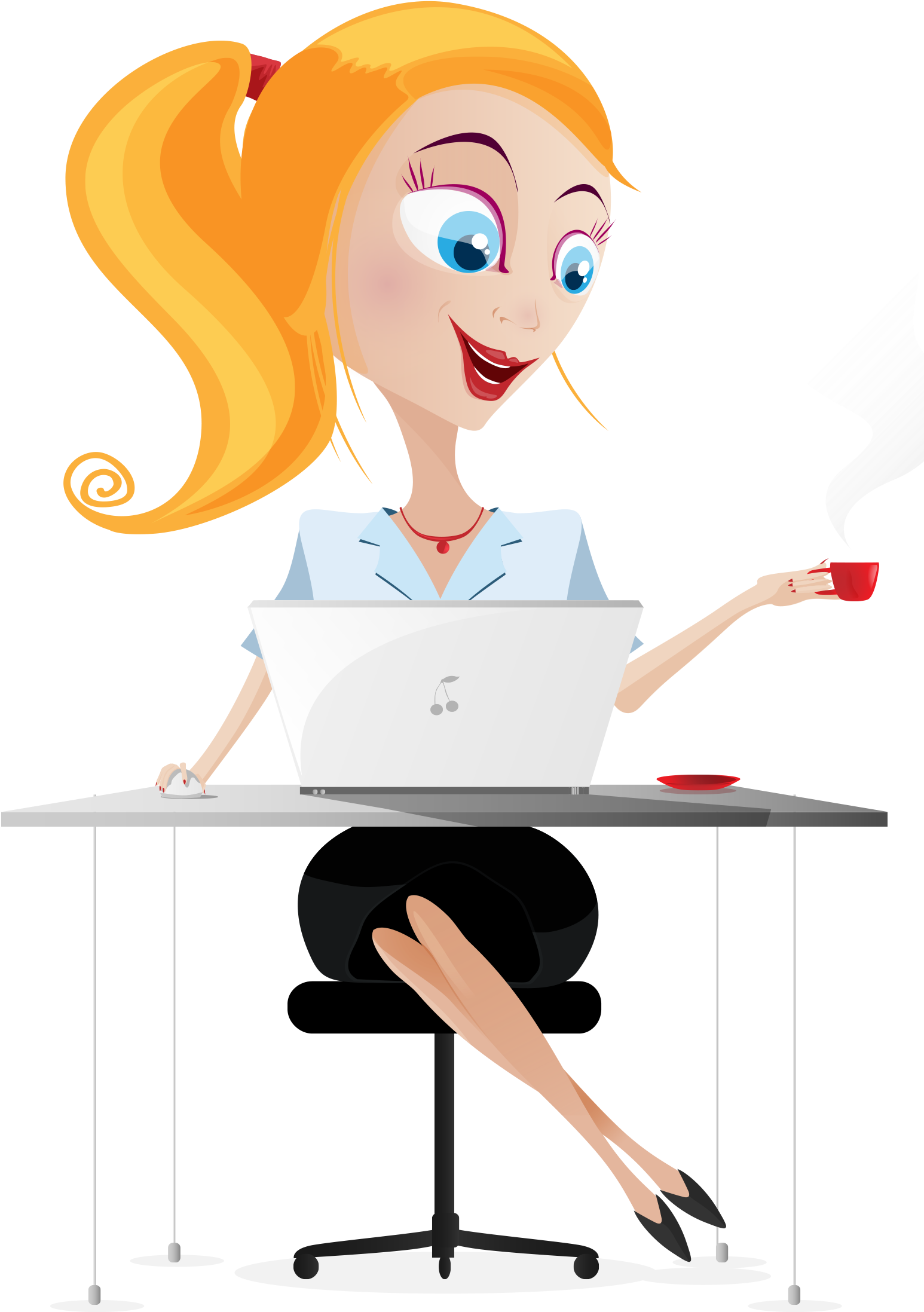 ARE YOU LOOKING FOR SHORT TERM BUSINESS FUNDING?
We Help You With Those Major Projects Or Purchases With Funding & With Flexible Payment Options.
5. If you do not need a large amount of capital as you are already aware of your specific requirements
The trouble with long-term business funding is that many providers will only be able to offer a very high level of funding, or none at all. This is great if you know how you will spend this funding, and you are sure that you can handle the debt over a longer term. However, it's not so great if you have very specific needs and only require a specific amount of capital to meet those needs.
In this sense, the short-term option is by far the most flexible. You will be able to connect with the funds you need without worrying about a surplus. What's more, you won't be saddled with a long-term repayment plan that can really hinder a business.
If you need to draw upon more capital in the future, you can do so — the option is there. And if you decide not to, that's also up to you. This is the beauty of a more agile and flexible approach, which also protects your long-term credit rating.
6. You want to take advantage of an equipment leasing opportunity
In most industries, the specialized equipment required is very expensive indeed. While First Down Funding provides funding packages and products that make it easy to purchase this kind of equipment, this is not suitable for all businesses. Many businesses may instead prefer a flexible approach to equipment, as well as to funding.
Perhaps your business is experimenting with a new product. The initial market research is good, but you are still not sure whether or not the product will be a hit in the long term. Leasing machinery rather than buying it outright means you can produce the product but remain unbound by an expensive machinery contract in the event that the launch is unsuccessful.
Or maybe you have taken on a highly lucrative but probably not long-term order from a customer. You need the machinery to fulfill this order in the here and now, but it is likely that the machinery will not be useful to you in the long term. Rather than purchasing equipment, a lease deal is a better option here.
Of course, leasing equipment costs money, too. You need to be able to cover the cost of the lease in the short term, which is where a short-term funding option can really come in handy.
7. You want to leverage liquidity rather than pile on debt
Liquidity is something every business aims for. Even if you have a vast inventory and expensive assets in the form of property and vehicles, you still need to be able to meet your business's needs on a day-to-day level. This means you need a good amount of working capital to draw upon, as and when you need it.
We have already touched upon using short-term funding to boost working capital at crucial times, such as during seasonal demand increases, but liquidity goes beyond this. Rather than waiting for a desperate time or situation to emerge, business owners should be focusing on building their liquidity over the long term, and leveraging the benefits that this brings.
But how can a short-term funding package help in the long term? It works in this way by giving you the breathing space you need to develop working capital. You don't need to spend the funding immediately — you just need to have the flexibility that comes from building a good working capital reserve.
This also means that you do not run the risk of piling on more debt. Once the short-term funding is paid for, the debt is erased, and you can carry on as you were. This is not the case with long-term funding, which erodes at your working capital in the long term, thanks to the lengthy repayment schedule.
8. You want to step up your marketing or your talent search
A short-term funding package is not going to be suitable for hiring new talent or for launching new products into the market. For this, it is likely that you will need something a little more robust and heavy-duty — i.e., long-term funding that can effectively meet your needs even as these needs evolve.
However, short-term funding can help in this regard.
Let's say you want to expand your workforce in the future, but you are not yet certain on the long-term costs of onboarding. Before you bring in new talent, you first need to find this talent. And, you need to make sure this talent is worth taking a gamble on. This is where you could use a short-term cash injection to beef up your talent search, and to make sure you are connecting with the kind of personnel who are really going to push your business forwards.
In another example, you may have already launched a product on to the market, and you believe this product needs an additional boost to reach the audience it deserves. As the product is already out there, you don't need long-term capital to bring it to market. But, you may benefit from short-term funding to push your marketing efforts.
Apply Now for Short Term Funding
Let's take a look at some other situations in which a long-term funding package may be more suitable.
When Short-Term Funding May Not Be Suitable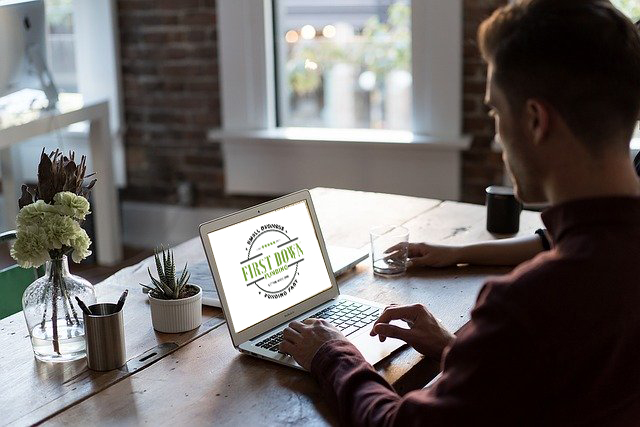 1. You want to expand into new premises
There is more to expanding than simply buying new property. While the purchase of property is already a huge expense to begin with, you will find yourself quickly running into a raft of new costs and fees. These expenses will continue to add up in the long term.
Of course, the decision to expand will be a good one for your business, and will bring with it a wide range of opportunities. However, you may need long-term funding in order to make these opportunities and advantages happen.
2. You want to completely upgrade your equipment or vehicle fleet
Leasing equipment or conducting urgent repairs may not be so costly, especially not in the long term. However, when it comes to wholesale upgrades across all of your business's equipment or fleet of vehicles, or perhaps purchasing new equipment pieces and vehicles, it's a different story.
This is likely to require a major investment — one that cannot feasibly be covered with a simple, short-term package of funding. Even if you wish to carry out these upgrades quickly, you will still find it difficult to repay such a high level of funding in such a short period of time. This may result in high monthly repayments that can really damage your business.
In this instance, a long-term package of funding is certainly the better option.
3. You need to hire more staff to grow your workforce
A company is an evolving entity, growing and expanding to meet changing needs. As such, your workforce must reflect this, and must also grow and evolve alongside your organization.
Onboarding new staff can be expensive, but the costs of the initial phase of onboarding tend to be short-term. The long-term costs come after this, as your organization re-adjusts to the new normal of an increased wage bill.
You have hired new staff in order to increase your revenue and your capability in the long term. Despite this, it may take a while for the recruitment drive to begin reaping these rewards. Because of this, you may need long-term business funding in order to bridge the gap between hiring new staff and leveraging the benefits these staff bring.
These are just a few examples of when you might need to use long-term funding rather than the short-term alternative. This is not anything approaching a definitive list. Instead, this is designed to give you an idea of what you can expect when you pursue small business funding, as well as helping you make up your mind on which kind of funding is best for you.
Of course, we do not expect you to make this decision alone. We are proud to offer a personalized and collaborative service here at First Down Funding. This means that we will offer in-depth consultation and advice before you make your final choice. Then, we will provide you with an array of options geared towards meeting your needs.
The idea is to help individual businesses, and to help the economy and society that these small businesses support. We know that there are many great business ideas, and there is so much entrepreneurial spirit out there, ready and waiting to benefit the whole of American society. This is why we work to make sure those ideas and that spirit have the capital they need to achieve realization.
Apply Now for Long Term Business Funding
Accessing the Capital Your Business Needs
There are more financing options available to small business owners today than ever before—but knowing which makes sense isn't always obvious. For example, while the total cost of short-term funding will likely be lower, the cost of working capital could be higher than a traditional long-term funding. Considering your funding purpose before you start looking for funding is the first step to determining what type of funding makes the most sense for you and your business.
Accessing capital is a big challenge for many small business owners and today's world of small business funding requires you to become savvier about your options so you can match the need with the right loan.
First Down Funding is a Washington DC/Maryland based company specializing in structuring and approving business funding for small to medium-sized businesses. With affordable rates, transparent fees, fixed payment schedules and a fast and simple process that allows 100 second applications and funding within 24 hours, they allow business owners throughout the United States, to receive the business funding they need when they need it. The experts at First Down Funding also provide valuable financial advice and give each client the attention necessary to create a personalized solution.
ADDITIONAL RESOURCES USED
https://www.nationalfunding.com/blog/short-term-vs-long-term-business-loans/