Commercial Funding – An Investment And A Boost To Local Businesses
June 10th 2019 at 6:01pm Published by firstdownadmin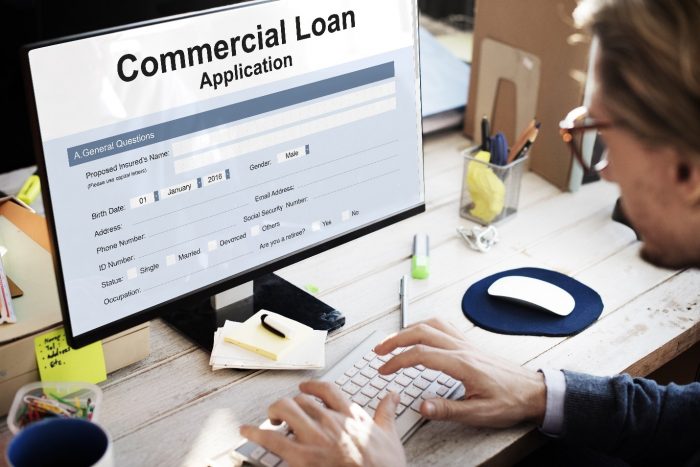 Seeking genuine and robust financial support for organizing and establishing an inborn business is a real challenge. Although many big banks offer numerous funding programs, however, from a long list of mortgages, finding the right investment plan for your start-up is tricky. Besides, these banks provide mortgages to only established companies that brings high-end disappointment for entrepreneurs. On the contrary, alternative funding organizations are helping hands for not only building your dream project but their global recognition as well. In this regard, they provide multiple funding; however, their commercial funding is highly likable among local business owners. As it allows the borrower to employ this cash for several business activities, therefore it is usually termed as an all-in-one funding. It brings ease to the borrower because this small fund is powerful to perform a variety of business activities. Plus, its flexible repayment plan makes it a smart financial choice for taking your business to success.
A DIVERSIFIED FINANCING
The commercial investment seems like a one-stop solution that maintains your focus on the core functionalities of the business. It is an instant provision of cash for the immediate availability of working capital and to facilitate your industry with modern equipment and the latest tools. It is a guarantee to efficient and enhanced productivity that will earn you considerable profit. Besides, boosting your business by hiring a team of experts is made possible via commercial funding. This fact has no denial that alluring brand marketing is vital for attracting a broad audience. That's why you can create an appealing image of your good by this cash. This money is also helpful in clearing your debts and overdue bills that will raise your credit scores. Hence, a commercial funding is a gateway to sky-high success.
WEIGH THE PROFITS
The commercial funding provides prompt access to working capital so that you become independent of the amount making by revenues.
This funding offers aid if you are planning to expand your business.
A commercial mortgage is a viable option to build future credit.
Purchasing inventory can be done by commercial investment.
It enables local business owners to manage the budget by lowering down overhead expenses.
Commercial funding come up with more money that is the ultimate choice for fixing long term needs of the commercials.
The funding approval system does not demand any collateral. Therefore, there is no threat to your valuable assets, such as real estate, machinery, or inventory.
There is no need to have a good or ideal credit score because it is provided even with poor credit rates.
PITFALLS
The funding repayment amount is significant due to higher cost of working capitals and hefty premium fees, that's why it is considered as hard on pocket funding.
The additional fees or penalties are fixed with the amount of credit in case of missed or late payments.
When the borrower is found default, then the funder is allowed to seize your property to refund the funding amount.
As its repayment include monthly installments that bother most local business owners plus it can be shifted to daily or weekly payments.
GROWTH OPPORTUNITIES WITH BAD CREDIT
Bad credit is an actual roadblock for a successful business because it puts an end to developmental chances. Qualify for your required investment plan becomes a fantasy with an ill credit record. However, alternative funding organizations offer a compound of funding options that will uplift your sinking business and will lead you to skyrocketed success. They include down payment that will ease your burden of debt repayment, authorizing a co-signer that will repay your funding, and apply for less amount will result in lower cost of working capitals along with small premium fees.