How to get funding for expanding business?
February 25th 2019 at 10:04pm Published by firstdownadmin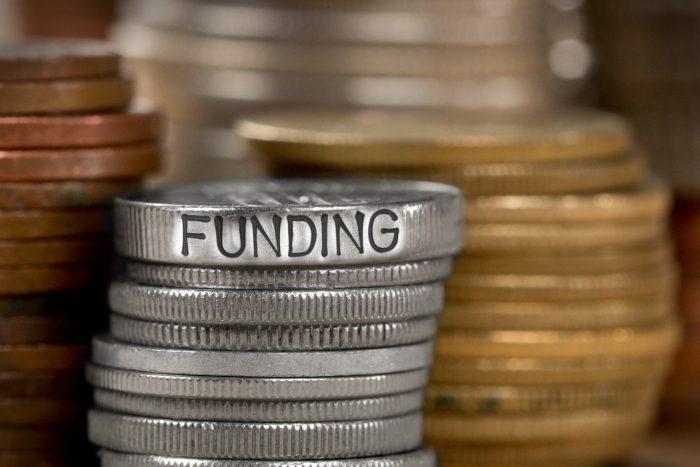 Whether SME or MNC, both have aim to grow their businesses. However, access to financing is an essential requirement for enterprises seeking new markets and expansion plans. This funding increases not only the development of the company's volume but intensifies productivity rate as well. In this regard, the First Down Funding provides business expansion funding with easy and feasible installments via efficient application processing. Hence, our financial support assists rising businesses to grow and develop their productions without disturbing their cash flow.
Business expansion is affordable with first down funding
Is business expansion affordable with the First Down Funding? When is investing worthwhile? These are the most important questions for every local business owners who are reaching for business expansion funding. Well, business expansion values when you get an opportunity to grow your market as your productivity revenues surpass the development expenses. But sometimes, the purchase of working capital and machines become crucial while waiting for productivity yield. At this point, all you need is an opportunity to strive for not only the sustenance but also for the expansion of your business. Therefore, our business expansion funding are specially designed to meet all the requirements for your company's growth and constant progress. As the expansion funding is provided with no rigid payment policies that's why the First Down Funding is a top priority for local businesses.
Business expansion funding is suitable for established businesses
Business expansion funding are suitable for existing and growing companies that have been running for a few years as they are seeking to benefit all the chances for making substantial financing to accelerate their developments. However, these opportunities can be short-lived. Besides, waiting for product revenues to purchase working capital and the working of other business operations will lead you to the downturn. Therefore, the First Down Funding offers not only funding but ensures your company's growth by providing efficient and effective financial support.
Need of business expansion funding
The sole purpose of the business expansion is to increase existing operational capability for establishing the business. This funding are needed for the following purposes:
With the rise of your business, you will need a specific location for your new set-up. Therefore, this funding are provided to be used to find a perfect place for your new business.
Without investing in working capital, productivity will decrease. With this funding, the required amount of working capital is purchased.
The need for machines and technologies are essential for turning working capital into a useful product. So, business owners avail of this funding for the purchase of the latest equipment.
The hiring of new staff is the outcome of the increased working capital and business operational activities. With this funding, you can appoint a team of experts for the assurance of the company's progress.
The recognition of your brand needs persuasive marketing that can grasp the attention of a wider audience. Therefore, this funding is also used for the branding of products that helps in growing your business.
With this funding, you can purchase inventory as well to make sure that the product is in-stock.
What sets us apart?
Many funders provide business expansion funding with their terms and policies. But, every funding is featured with both pros and cons. Some enterprises utilize this funding for securing their investments as they have increased assets.
On the contrary, some companies consume this funding for obtaining investments as they lack collateral. Therefore, it is hard to apply for the funding that fits your business needs. Applying for business expansion funding from the First Down funding saves you from all these issues. We provide funding on favorable conditions with the least cost of working capitals, easy installments and repayments. Hence, we not only assist but enable local business owners to establish their businesses.