A Guide to Commercial Financing
January 20th 2019 at 5:37pm Published by firstdownadmin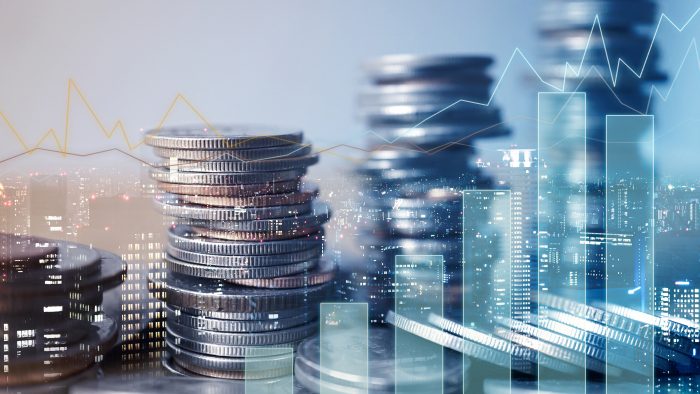 The growth and development of local businesses need investment. Therefore, small business owners spend much time to get authentic financing support with feasible short-term payments. In this regard, First Down Funding is providing a channel for achieving financial support that fits your business needs. It offers attractive business funding with other financing options all across the USA that makes it highly accessible to local business owners. Hence, First Down Funding is a one-stop solution for entrepreneurs to meet their financing needs.
What is a Commercial Funding?
A commercial funding is a business financing support that is specifically designed to cover the budget, operational expenses of new businesses, and enlarging the current industry. Payment of debt is made possible by the provision of commercial funding. Besides, these funding are easy to get. Hence you do not need to wait for your profit to run your business operations smoothly. This funding can be provided through the venture capital fund that is reserved financing. With this funding, shareholders invest money in their businesses for substantial growth potential. In this way, the investors are encouraged by acquiring stock in a company or a share of the revenue.
Why are Commercial Funding Designed?
Local business owners approach First Down Funding for the provision of commercial funding as a credit line that permits the business owners to keep funding and repaying funds. The business owners take the funding amount as a one-time payout. Hence, these readily available short-term funds are a top priority for local business owners to establish their businesses.
Key Takeaways
The First Down Funding is a small financing organization that is aimed at the sufficient growth and development of your new business set-up. The benefits of utilizing services of First Down Funding are mentioned below:
Small financial organizations are highly appropriate and accessible due to its short-term payment and interactivity with its wide range of customers.
As these organizations are supervised by the federal agencies, that's why they ensure the security of customer account.
The First Down Funding provides numerous financing services that fit the needs of the growing business.
The commercial funding provided by the First Down Funding are not based on non-profit sharing; instead, they charge you only with available installments related to your bank account.
Getting financial aid from the First Down Funding comes up with low-cost of working capitals.
Things to be in Mind
Although the First Down Funding is not a mega-bank, so there are certain things that needs your consideration:
It needs detailed information about the business that is un-necessarily tiresome and complicated for the entrepreneurs.
It prefers current or running businesses for the provision of funding to measure the record and productivity of the company.
A long list of terms and policies are often cumbersome for new business owners as some of the policies do not meet their requirements.
Fundamentals of Commercial Funding
First Down funding is devoted to the progressive growth of small businesses by providing the best financing solutions. The funding provided by the First Down Funding is used to meet a variety of business needs. These requirements are discussed below:
This funding are invested in infrastructure or finding a suitable location for the start-up.
The provision of working capital is essential for constant productivity. Hence, commercial funding are utilized for the purchase of working capital.
This funding are used for the purchase and maintenance of the latest equipment and technologies.
Hiring a team of experts for the growth of your business needs the money that is provided by commercial funding.
You can also cover the increased budget of your business by utilizing a commercial funding.
You can take benefit of reduced inventory costs by this funding as well.
This funding will quickly compensate for the money for marketing your brand.
With this funding, you can achieve more departments for the expansion of your business.
This funding assists local business owners to reduce their debts and consolidate their expenditure.