Why Choose Commercial Financing?
January 12th 2019 at 5:26pm Published by firstdownadmin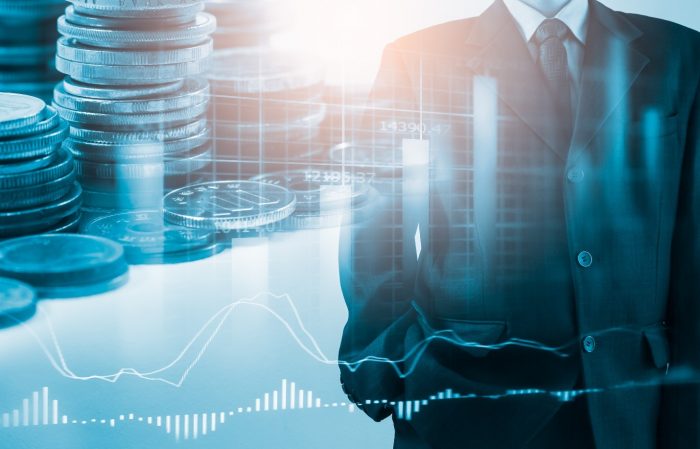 It is challenging if you are running your business without taking any financial support from big banks or alternative funders because even established companies seek substantial investment for their business needs. And in case of an inborn business, it is a myth, but it is sometimes tricky and confusing to choose the right funding option for you as high street funders provide a variety of funding, and every investment is specific for a particular business need. Besides, they also offer several repayment plans, and the plus point is that these plans can be negotiated according to your refunding capability. Therefore, in a list of diverse funding, commercial funding is an appropriate option for either running business activities efficiently or clearing credit records.
AN OVERVIEW OF ALL-IN-ONE FUNDING
The commercial financing is called all in one funding because it is utilized in a variety of purposes. It is used to finance major capital projects and to offset operating budgets that the business might not be able to pay. Commercial finances are approved to a range of business entities, usually to support short-term financing requirements for operating charges or to ease the operating procedure by purchasing equipment. In some situations, the funding is expanded to support the company to fulfill more specific operating demands, such as payroll financing or buying products used in manufacturing.
PLUS, POINTS
ALL PURPOSE FUNDING
As commercial financing is an all-purpose funding; therefore, it is an instant source of purchasing working capital for product development, modern equipment, and advanced technology for efficient business operations and enhanced profit, hiring a team of experts for proper management of industrial functionalities and marketing of your goods for its recognition in a broader audience. It is also used to pay debts that overdue bills. The significant use of this funding is the purchase of the site area in case of business expansion.
GOOD CREDIT RATING
The money provided through this funding is employed for clearing credits; that's why it assists local business owners in improving their credit profile that will enable them to have more funds in the future. Thus, this funding provides gateways to not only grow your business but expand it as well.
IMMEDIATE SOURCE OF CASH
The comfortable and efficient funding sanction system results in the instant provision of money as the alternative funders are only concerned with your data and the initiative of your business. They demand documentation, such as financial and bank statements.
DANGERS
EXPENSIVE FUNDING
It is a costly funding because its repayment is made within a shorter time, so the refunding includes funding amount plus premium fees and cost of working capital.
HIGHER cost of working capital
The cost of working capitals are high due to short term repayment.
PENALTIES
Additional charges are fixed with the amount of funding if you are not capable of paying the mortgage on time.
RISKY
There is a danger of losing your assets as it is a secured funding, and funders demand your valuable assets such as real estate or machinery for security.
IS BAD CREDIT A HURDLE IN AVAILING COMMERCIAL FINANCING
Bad credit was a blemish in the past when even establishes business owners approached traditional banks for financial sustenance but got rejected. However, the foundation of alternative funding organizations washed this blot by providing funding even with poor credit rating. As these organizations are dedicated to grow and develop your business; therefore, they offer various options if you are applying for funding with poor credit. These options include an advanced payment that is known as cash down payment. Besides, you can take leverage of your assets to secure your finance. Moreover, you can apply for a lesser amount as it will be easy for you to repay on time.