CHECKLIST FOR A SUCCESSFUL BUSINESS
July 4th 2016 at 7:13pm Published by firstdownadmin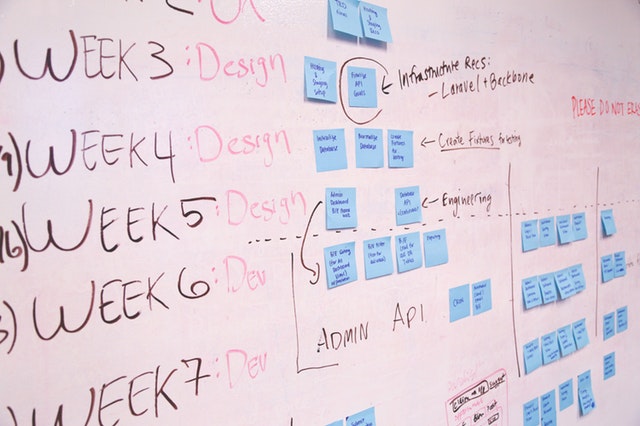 ENTREPRENEURIAL CHECKLIST FOR SUCCESS
There are several frameworks you can use to assess and develop your business strategy. The process of developing the right strategy involves asking the right questions and coming up with honest, complete and effective answers.
Here is the checklist :
Do you have a viable product with a clear strategic fit in the market?
Is there a definable target client?
Is there a clear definable need? Is it big enough?
Can you profitably deliver the product at a competitive price?
Do you have a clear win that can differentiate you from competition
Can you defend your position over time?
Do you have a complete business / strategic plan?
Strategic fit (above)
Goals & objectives
Strategies and tactics:
Product
Pricing
Advertising
Promotion
Distribution
Service / support
Resources / financial requirements:
Expenses
Capital
Projected financials
Action plans – who does what when
Contingency plans
Do you have the proper leadership?
Proven experience
Do you have the proper talent on your team? (discipline, capability, and balance)
Marketing
Development
Sales
Operations
Finance
Do you have proper funding and financial relationships?
Equity
Debt / banking
Grants, other
If you're looking for funding for a new or existing business, you need a business plan. Your business plan gives lenders and investors the information they need to determine whether or not they should consider your company.
Your business plan outline is the first step in organizing your thoughts. And, when you follow the outline below, you ensure your business plan is in the format that prompts investors and lenders to take action.
Your business plan should include:
The Executive Summary.
Business Overview.
Operations Plan.
Market Analysis.
Products and Services.
Sales and Marketing.
Competitive Analysis.
Management Team.