WHEN TO APPLY FOR A PATENT
June 20th 2016 at 6:59pm Published by firstdownadmin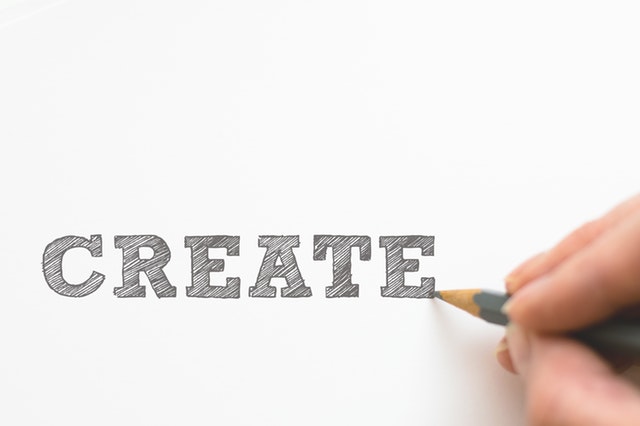 Under U.S. patent law, you must file your patent application within one year of the first offer to sell your invention, or within one year of your first public use or disclosure of your invention.
There are Three Steps to Discover Whether an Idea is Patented Already. Go to the official website of the U.S. Patent and Trademark Office. Use the "Full-Text and Image Database" search to verify any present patent applications and pictures. You can find filed applications and pictures for patents filed after 1975.
Once you add legal fees, non-provisional patents usually cost between $8,000 and $15,000 or more. Filing a non-provisional patent with lawyer fees will usually cost the following for each invention type: An extremely simple invention, such as a paper clip or coat hanger, will cost between $5,000 and $7,000
Steps to Getting a Patent
Work on your invention and document the entire process. 
Confirm that you have an invention, not merely an idea. 
Consider whether your invention is commercially viable. 
Hire a patent attorney. 
Submit a provisional patent application. 
Submit the application. 
Communicate with the USPTO.
You do not need a patent attorney to apply for a patent. As an inventor, you can submit a patent for your own invention on your own behalf.  Patent law is a highly technical legal field about highly technical subjects. Even if your invention is technically simple, writing a patent yourself can be very risky.
Resources:  https://www.uspto.gov/patents-getting-started/patent-process-overview
Looking for financing to grow your business?  contact First Down Funding for all funding options.