HOW TO PROMOTE YOUR BUSINESS ON SOCIAL MEDIA
May 23rd 2016 at 10:46pm Published by firstdownadmin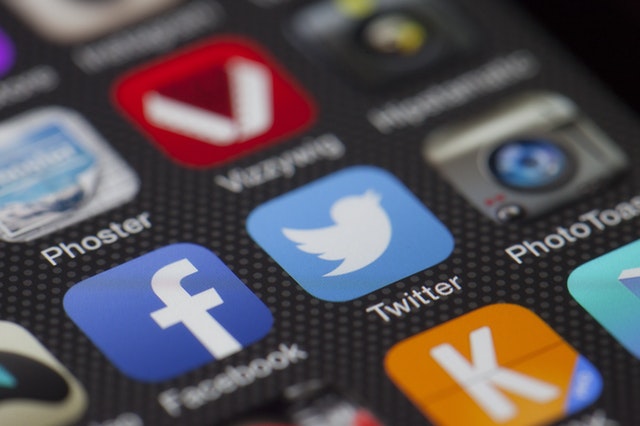 Nearly three-quarters of American adults use social media—making it a critical part of any business strategy.
Indeed, social media is one of the best ways to connect with people who already love your brand. It's also important for reaching those who haven't heard of your business yet.
Using social media to promote your small business is more than just maintaining a regular posting schedule and inviting people to like your posts—although you should do both! There are more creative ways to draw followers and prospective clients using your social networks and you don't need to be a marketing wiz to do it. Your goal is to find a balance between self-promotion and appearing to be constantly selling something. We've got a few suggestions to help you do just that.
8 Effective Ways to Promote Your Business on Social Media
Choose the Right Platforms. There is no shortage of social media sites on which to share your content. 
Create a Calendar. Scrambling to create posts at the last minute can lead to low-quality content. 
Encourage Engagement
Don't Over-Promote. 
Share Video. 
Address Problems Quickly. 
Build a Community. 
Provide Value.
Looking for financing to grow your business?  contact First Down Funding for all funding options.