DOING BUSINESS IN ILLINOIS
April 18th 2016 at 4:01pm Published by firstdownadmin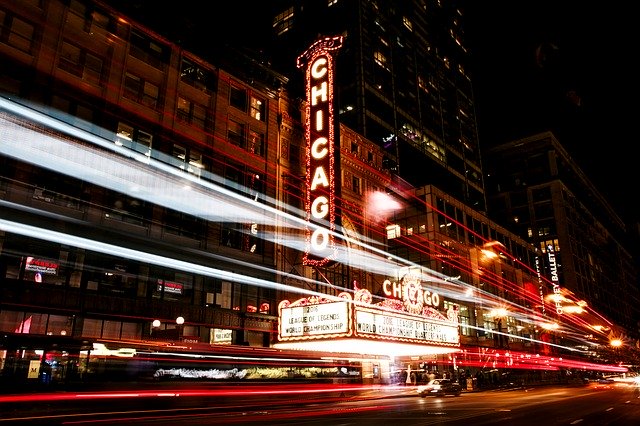 There are more than 1.2 million small businesses operating in the state of Illinois. These businesses employ 2.5 million people, which is 45.1% of the state's workforce and nearly 20% of the entire population. Small businesses account for 99.6% of the state's private enterprise, making them a vital part of Illinois's economy.
Markets like Chicago offer big advantages to businesses, both in terms of the customer base and a labor pool from which to hire top talent. Illinois is unique not only because it is home to a major metropolitan area, but it is also geographically close and well connected to virtually every major urban center across the country.
Illinois enjoys the benefits of a diverse and skilled labor market, largely due to Chicago's dense population, high-caliber universities and other opportunities for workers to develop their skills. According to the Bureau of Labor Statistics, there are more than 6.5 million in the state's workforce, giving employers a large pool to choose from.
To start a business in Illinois, you must first select which type of business entity under which you would like to incorporate. These include sole proprietorships, general partnerships, limited partnerships and C corporations. Once you determine your entity type, you must register your business with the Illinois Department of Revenue as well as the federal Internal Revenue Service (IRS).
In addition to registering your new entity, if you have employed any workers for 20 calendar weeks or more, you are required to contribute unemployment insurance to the Illinois Department of Employment Security. You are also required to obtain workers' compensation insurance to cover accidental injuries, deaths or occupational diseases.
Resources for small businesses in Illinois
If you're a small business owner in Illinois looking for resources to help you move forward, here are a few organizations you might want to learn more about.
Illinois small business development centers
Illinois is home to 17 small business development centers. Each is dedicated to supporting the development and retention of small business, and helps entrepreneurs with tasks like crafting business plans and navigating the state's tax code. You can find your region's small business development center via the link below:
Illinois SCORE
SCORE offers volunteer business professionals and expert "mentors" to help give counseling and guidance to entrepreneurs looking to start or expand their businesses. The group's services are free and volunteer-driven. Here is a comprehensive list of SCORE locations in Illinois:
Illinois Department of Commerce & Economic Opportunity
The primary focus of the Illinois DCEO is to promote the retention and creation of jobs and to perpetuate economic growth. To this end, the department has access to resources and information that can benefit entrepreneurs. To find out more, visit the department's website at the link below:
Illinois University Incubator Network
This website watches and reports on incubators and accelerators throughout the state. It is a treasure trove of information for startups looking to apply to such programs, which can give you exposure, capital and the knowledge to take your entrepreneurial endeavor to a higher level. Follow the link below to learn more: