START A JEWELRY BUSINESS
February 8th 2016 at 5:13pm Published by firstdownadmin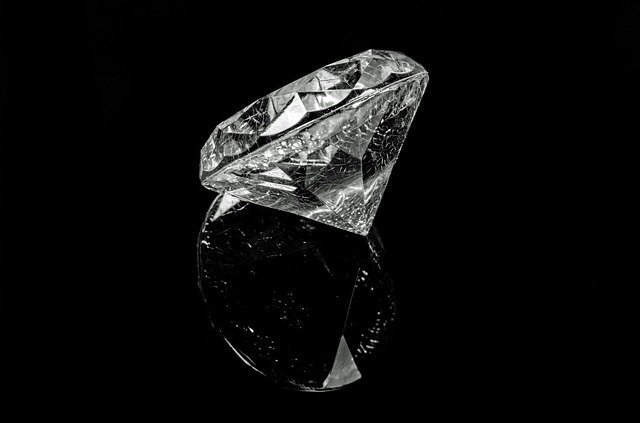 Whatever your motivation or skill level, starting a jewelry-making business comes with its own set of considerations and complications. For one thing: It's crowded out there.
In the U.S., alone, the jewelry industry generates a hulking $70 billion dollars yearly in sales, with the lion's share in fine jewelry. Talk about bling. It's a saturated market but there's still wiggle room for newcomers with a new niche or fresh take to an old school craft.
But if you compete well, there are enormous chances for fast growth of your jewelry business. In the United States, fine jewelry industry saw an increase of 6% in the total sales of $61.9 billion in 2015. Fine watch sales increased by 5.8% to $ 61.9 billion. Whole jewelry supplies increased by 2.4 % in this period. These stats should encourage you to start planning your business.
Here Are 10 Essential Tips On How to Start A Jewelry Business
Write Down Your Mission Statement And Business Goals. 
Do A Cash Flow Forecast For Your Jewelry Designs. 
Register A Creative Name For Your Business. 
Start your jewelry business carefully with a well thought out plan. Make sure that your business is visible to the target audience. Create a memorable logo to represent your company in a competitive market. Build a good social media presence by posting text and image content on different social channels. Have enough cash flow in hand to meet any urgency until your business is finally on its own.
Looking for financing to grow your business?  contact First Down Funding for all funding options.