HOW TO IMPROVE YOUR SEARCH ENGINE RANKING
January 11th 2016 at 4:50pm Published by firstdownadmin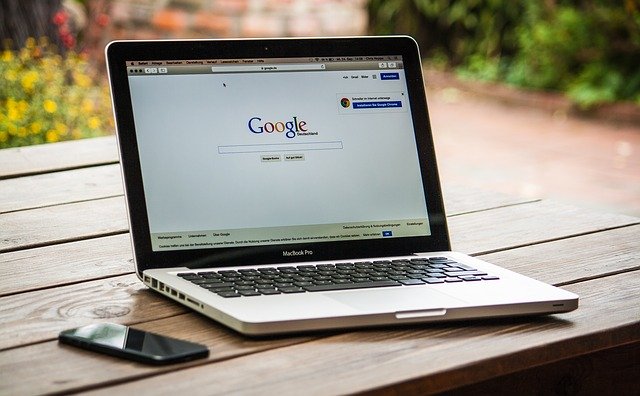 People are conducting searches every day, so it's crucial that you optimize your site to improve your search engine ranking. A better search engine ranking will help your business grow and obtain new leads.
Everyone is interested in improving their visibility on the web. Many are looking for shortcuts.
Here are ways to improve your Google search rank:
Improve your website's user experience. Your website should be easy to navigate and should work good on all devices. A responsive site allows your website to adapt automatically to any user's device. Whether they're viewing your site from laptop, tablet, or smartphone, they can read and navigate your website with zero issues.
Write great content optimized for SEO. Quality content is the number one driver of your search engine rankings and there is no substitute for great content. Quality content created specifically for your intended user increases site traffic, which improves your site's authority and relevance.
Get more inbound and backlinks. Focus on creating relevant links within the text. Instead of having "click here" links, try writing out the name of the destination. "Click here" has no search engine value beyond the attached URL, whereas "Michigan Tech Enterprise Program" is rich with keywords and will improve your search engine rankings as well as the ranking of the page you are linking to. Always use descriptive links by linking keywords—it not only improves search engine optimization, but also adds value to your readers, including those with disabilities or who are using screen readers.
Fix broken links. It's important that your site does not lead to pages that do not exist or to other sites that do not work, this will result on negative points towards your Google ranking.
Optimize for local search. There are tools such as google my business and google maps code as well as xml site maps that can be set up with local keywords, as a result your site will be optimized locally and better results can be achieved in those geographical areas.
Looking for financing to grow your business?  contact First Down Funding for all funding options.