Top SEO Strategies Your Business Can Follow
February 5th 2014 at 10:36am Published by firstdownadmin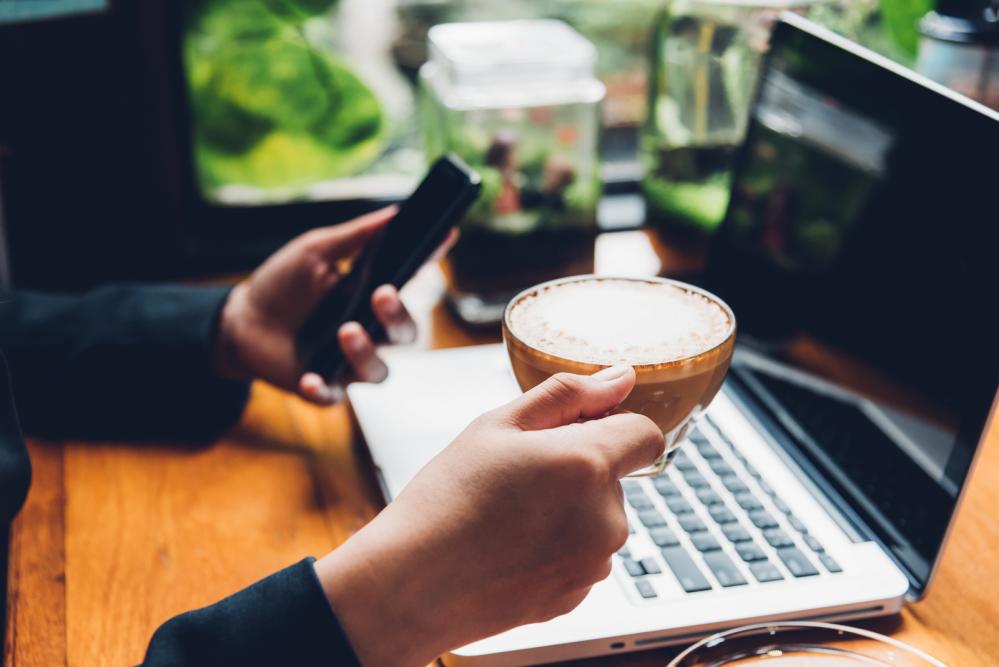 Stepping into the world of SEO is nothing less than a challenge for many businesses. Businesses realize the results that they can get through the digital world, but aren't well equipped to manage them in a manner that is best suited to them. The digital world of marketing online offers multiple rewards for organizations, and gives them a chance to explore the world in a manner that is best suited to them. But, what remains to be seen is whether organizations can change their strategies to match the needs of the hour?
Most organizations that still follow traditional methods of marketing don't happen to know a lot about how processes work online. Their knowledge of the online world is limited, and they don't know how to pull the strings online. Knowing that you wouldn't be able to concoct a digital strategy on your own, here we help you build some of the best SEO strategies that your business can follow. From keyword selection to generating content that can actually help your brand move forward, we have all the right tips for you here.
Create Exceptional Content
Your sales prospects want information that can help them out in ways more than one. This is your opportunity to give them just the right information, so that no stone is left unturned.
As a business you should be willing to give your customers the best content possible. You would want to do that considering just how common it is for customers to judge brands on the basis of the content that they are providing. You wouldn't want your customers to judge you and the content you are providing, which is why you should provide them the very best content.
Take Search Results Seriously
You need to take whatever search results you get extremely seriously. The search results are basically an indication of how your page is currently ranking on Google. You can get the desired results when you take these search results seriously and work on them to improve your standing.
You should be able to finish on the first few results. This can either be done through organic means or through PPC marketing where Google sponsors you as the top result and you pay per every click that is made. PPC marketing can be result oriented, but it also costs you a fair amount. If you're short on cash, you can get small business funding to fund your marketing budget here.
Optimize Website
You should optimize your website so that your content is able to rank well on Google, and so that you can get the results you crave. The website optimization is necessary, as your content would only rank well if your website has been optimized.