CREATE PROMOTIONAL VIDEOS FOR YOUR BUSINESS
October 19th 2015 at 12:59am Published by firstdownadmin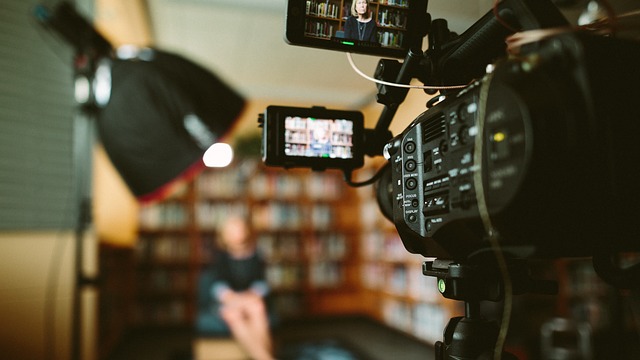 A promotional or promo video is an effective tool used to market a particular product or service. Promotional videos are succinct as their purpose is to provide the most information in the shortest amount of time, and to maintain the viewer's interest.
Videos play a very important role in the consumer decision-making process. Since videos are an opportunity for businesses to educate and also to entertain customers, video marketing becomes a powerful tool for businesses to promote their products and services.
8 steps to creating a promotional video. 
Step 1: Identify your goal. 
Step 2: Choose a direction. 
Step 3: Set the tone. 
Step 4: Decide on duration. 
Step 5: Choose a video style. 
Step 6: Outline the idea. 
Step 7: Write the script.
Here are some great examples of promotional videos https://www.meero.com/en/news/corporate/440/8_Examples_Of_Outstanding_Promotional_Videos