THE MOST IMPORTANT JOBS IN A COMPANY
July 20th 2015 at 10:08pm Published by firstdownadmin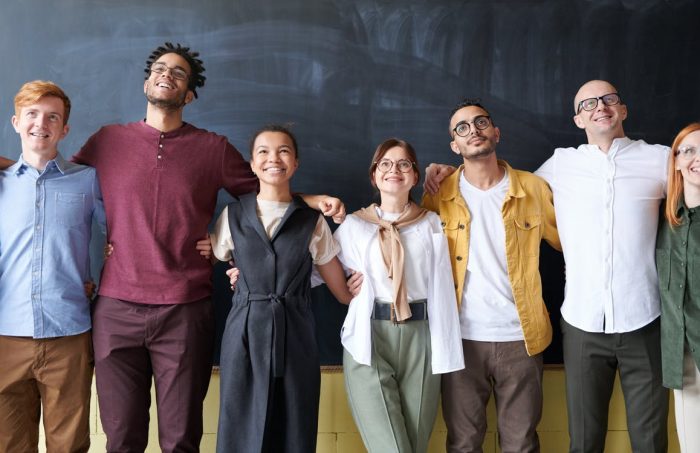 The majority of entrepreneurs and business executives may agree that the sales team carries with the most important task within a company. Companies should value the sales team and the vital role they play in an organization's growth. Sales teams not only increase revenue but they also have a strong impact on brand reputation, long-term customer relationships, retention of customers and overall business growth.
The most important hires a small business can make.
Marketing generalist.
Customer support representative.
Business development or financial analyst.
Human resources professional.
Accountant.
When customers are happy about your products or services, they become your brand ambassadors without your knowledge. They will spread the word and your sales will start to increase. Ensure you offer high-quality products and services to complement your marketing efforts.  This is why customer service, sales and product/processes management is the most important for a business.