IS IT A GOOD IDEA TO USE CREDIT CARDS TO FINANCE MY BUSINESS?
May 4th 2015 at 1:01pm Published by firstdownadmin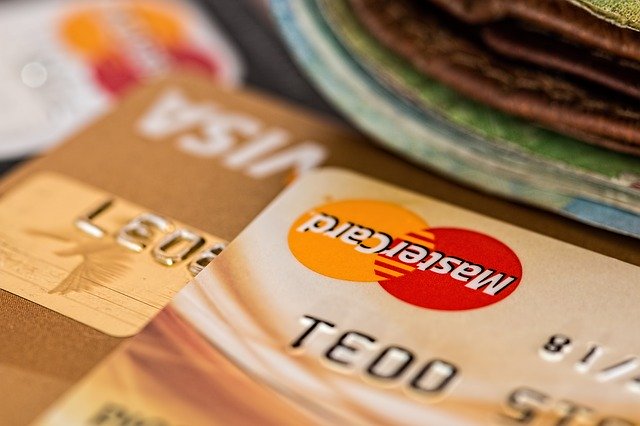 Using credit cards to fund your business is a a popular financing option for many new business owners. But is a really a good idea?
A credit card is a line of credit from which you can borrow money at any time, up to your credit limit.Personal funding is a fixed funding which you repay in equal installments for a predetermined period of time. A credit card is what's known as revolving debt. … Personal funding, on the other hand, is a fixed debt.
There are two big advantages. The first is convenient access to revolving credit. With a credit card in your wallet, you can easily cover cash flow gaps and pay off short-term business expenses, all without applying for funding. This flexibility can be an especially huge plus for businesses with more sporadic revenue. However, these revolving lines of credit may come with high interest costs and other fees.
Its best to explore all financing options, contact First Down Funding to find out what funding your business qualifies for.
As a small-business owner, you need access to capital to fund your business. One way to access capital is through a small-business funding. For business owners with bad credit, getting a traditional bank loan can be very difficult. However, alternative funders offer multiple funding options for those with bad credit.