BUSINESS ADVICE FROM GARY VAYNERCHUK
April 13th 2015 at 5:19pm Published by firstdownadmin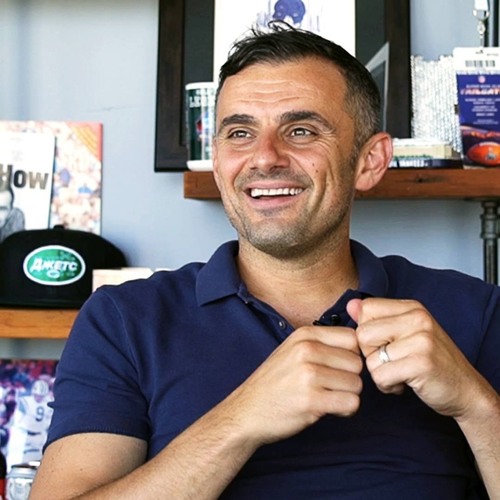 Gary Vaynerchuk. Born in the former Soviet Union in what is now Belarus, Vaynerchuk was one of the internet's earliest adopters of social media to build a following that's now both highly lucrative and influential. A serial entrepreneur, CEO and co-founder of VaynerMedia, and The New York Times best-selling author, has never shied away from sharing success tips and motivating people to get out there, get stuff done, and find happiness in life and work.
Here are some of our favorite Gary Vee success tips that can give you a positive mindset and boost your outbound sales.
Focus on the Consumer, Not the Competition.
Never Stop Working. 
Age Doesn't Matter. 
Don't Be Scared to Fail. 
Be Patient.