HOW TO START A MUSIC LABEL
February 16th 2015 at 4:12pm Published by firstdownadmin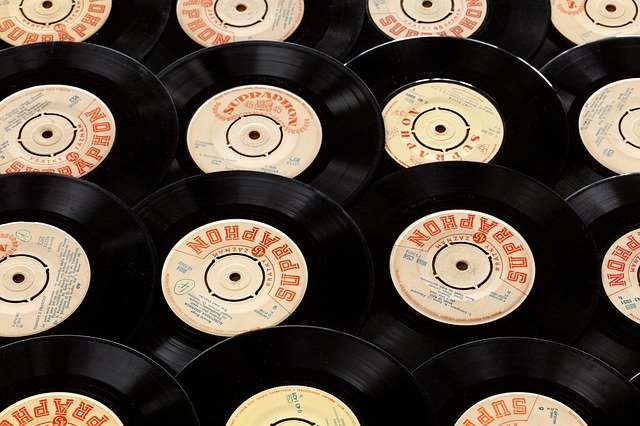 Record companies make money by marketing and investing heavily in their products – in this case, the product is the artist & their music. For smaller labels, recording costs average $15K per album. For large labels, the average cost can be from $100K to $500K and up.
No special license is required in any state to operate a record label. You may set up your business as a sole proprietor, limited liability company or corporation depending on your needs and the size of the business.
Thinking of starting a label? Here are 8 essential things to consider when setting up.
Choose The Music. …
Choose The Name. …
Build A Website/Register The Name. …
Get Your Tracks Sounding Good/Mastered. …
Promotion. …
Know The Contract. …
Get Your Artists Playing Live.