Ways Small Businesses Can Follow to Attract and Retain the Best Employees
February 8th 2015 at 10:43am Published by firstdownadmin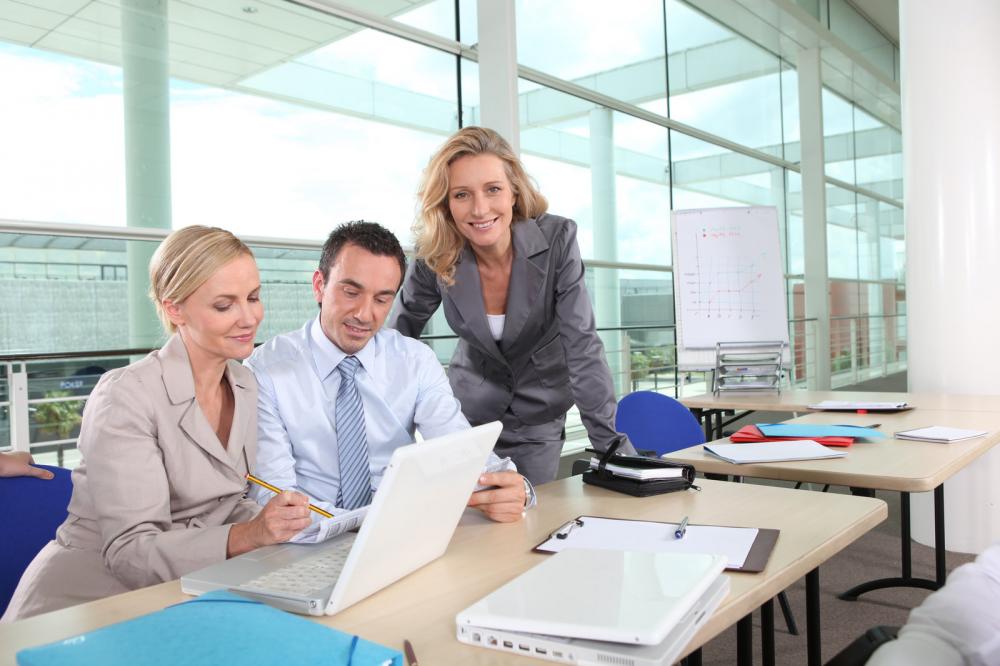 The job market in this day and age has become extremely tough and it is hard for businesses to get a hold of the top talent in the market. It is a rat race out there with multiple organizations out there trying to get a hold of the best talent in the market. In this rat race of sorts, businesses that have the best recruitment strategies and policies would be the only ones to succeed. Businesses that lack proper expertise would not be able to win the market and will see a lack of positive results.
If you feel that you are missing out on good employees for your business, then here we mention some ways that your small business can follow to get a hold of the best talent in the market.
Offer Competitive Pay
A competitive pay is everything when it comes to hiring the right talent for your organization. You cannot seriously expect to win the market without having offering a competitive pay to your talent. Employees do value the pay they get and base their decisions on it at the end of the day. If you want to recruit the best talent in town, you should make sure that the pay you offer is at par with the expectations that employees might have. If your pay is found lacking, employees might go elsewhere.
If you think that the pay is too hard to afford, then you should look for external funding in the form of a merchant cash advance or small business funding. A good employee can change your fortunes and it is a decision worth taking.
Get Rid of the Daily Job Mentality
Remote work is the new norm in organizations, because employers have come to respect the work-life balance of employees as well. Employees that have a poor work-life balance are never able to deliver their best at work, which is why their performance can be seen tumbling as well. If you really care for your employees, you should give them the opportunity of remote work to help them maintain their work life balance.
Train Employees
Investing money in training employees can help you in ways more than one. Employees that have a lot of potential talent in them want to work in an environment where they are learning as well as implementing that knowledge. If employees feel that their worth isn't being put to good use or that their services aren't being extracted, they would feel disheartened and would apply elsewhere. This is the perfect opportunity for employers to step up and give employees exactly what they are looking for from them.