QUESTIONS TO ASK BEFORE GETTING BUSINESS INSURANCE
January 26th 2015 at 3:56pm Published by firstdownadmin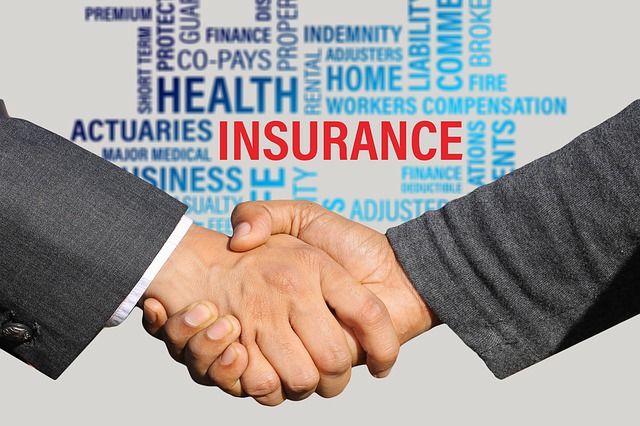 Business insurance coverage protects businesses from losses due to events that may occur during the normal course of business. There are many types of insurance for businesses including coverage for property damage, legal liability and employee-related risks.
Most types of business insurance are optional and some are only recommended for certain types of businesses. However, while not required by law, a property and casualty insurance policy is highly recommended for all business owners. Further, your landlord may require you to carry property insurance.
Business Insurance: The Questions You Should Ask
What type of business insurance policies should I consider? 
How much coverage do I need? 
What experience do you have with business of my kind?
How do I make a claim?