HOW TO START A IMPORT/EXPORT BUSINESS
December 22nd 2014 at 7:34pm Published by firstdownadmin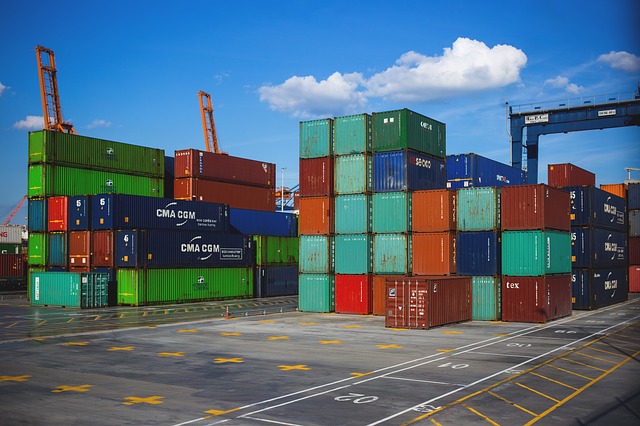 The modern system of international trade is a complex web of import/export businesses that handle the sale, distribution, and delivery of goods from one nation to another. There is more than one type of import/export business. You could focus just on importing or just on exporting. You could be a manufacturer's representative, specializing in a certain industry, or you could be an import/export merchant or agent, which is more of a freelance broker.
Here are the steps you need to take to start an import/export business.
Get Your Business Basics in Order. 
Pick a Product to Import or Export. 
Source Your Suppliers. 
Price Your Product. 
Find Your Customers. 
Get the Logistics Down.