Benefits of a Merchant Cash Advance for Your Business
December 18th 2014 at 10:36am Published by firstdownadmin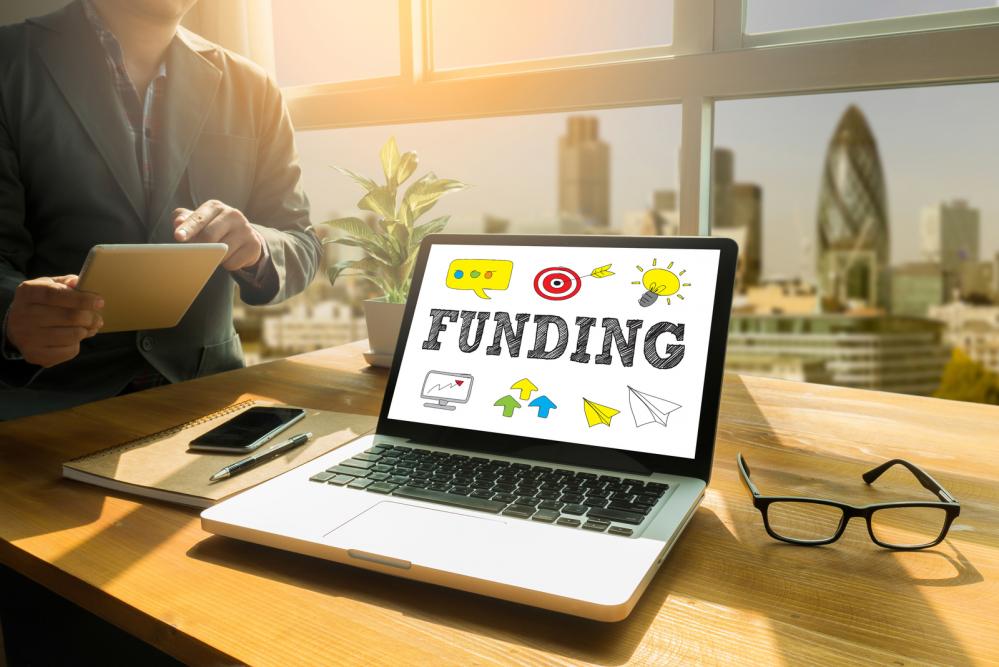 Gone are the days when businesses would just have traditional banks to go to at the time of need. Businesses would head to traditional banks for financing, without realizing just how they should manage the operations once the financing is granted. Businesses would also be unsure regarding the repayment process on the financing, but would still proceed with it because of the need that they had for it.
The times have drastically changed now, and businesses have a lot of other options as well. When it comes to funding, businesses can take up the services of options such as merchant cash advances from private funders. Merchant cash advances are a step above the old traditional financing of the past, as they give users the ability to concoct funding based on the repayment plan and the cost of working capital that they want.
Merchant cash advances are known as a coming of age funding plan, as you can easily get the kind of funding plan you are looking for through this method.
The benefits of a merchant cash advance for your business include:
Quick Funding
Quick funding is perhaps one of the best benefits that you can get out of a merchant cash advance. When you apply for a merchant cash advance you can rest assured knowing that you will get quick funding. Most private funders have quick processes, which is why they do not waste a lot of time in approving your funding and handing over the said amount to you.
The good thing about this is that you can handle any cash crunch in the moment, without having to wait extensive periods for a cash funding to be handed over to you.
No Impressive Credit Score Required
Businesses with a marginally average or poor credit score are often rejected by funders when it comes to getting small business funding. The reason being that their past credit history does not make them worthy of being trusted again. If you have such a problem with your funder, you ought to know that no impressive credit history or score is required when getting a merchant cash advance. Obviously, the cost is a bit higher, but the additional cost of capital is something that a business with a poor credit cost can bear.
Fewer Restrictions
Merchant cash advances come with fewer restrictions on how you use the funds and how you repay the fund. You can use the funds wherever you want and can also make the repayment through your own customized plan. More often than not, the funder would ask you to give a certain percentage of your sales until the funded amount has been met, rather than giving lengthy monthly payments.