HABITS OF SUCCESSFUL BUSINESS LEADER
November 24th 2014 at 7:14pm Published by firstdownadmin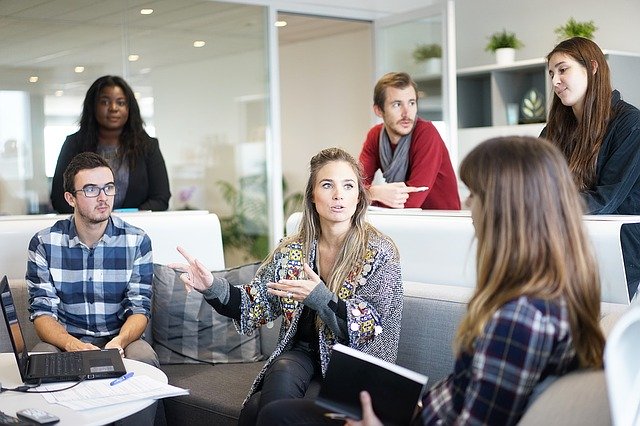 There's more than one way to run a business and become a successful entrepreneur. Yet many of the most seasoned business leaders share similar habits in their approach to life and work.
5 Habits Successful Business Leaders Use Every Day
Determine your peak intelligence time. Aspiring leaders need to identify the time of the day when they are most productive. 
Create a routine around your peak intelligence time. 
Remove triggers for distraction. 
Replace minor rewards with value-adds. 
Answer email, Slack and texts less frequently
BONUS TIP: If you want to be productive, start by taking care of yourself. Receive at least seven hours of sleep to ensure that you'll wake up refreshed and ready for the day ahead. Don't forget to make exercise part of your weekly routine. You'll feel more energetic, focused and be better equipped to manage stress.