QUESTIONS TO ASK BEFORE GETTING A MERCHANT ACCOUNT
November 17th 2014 at 7:06pm Published by firstdownadmin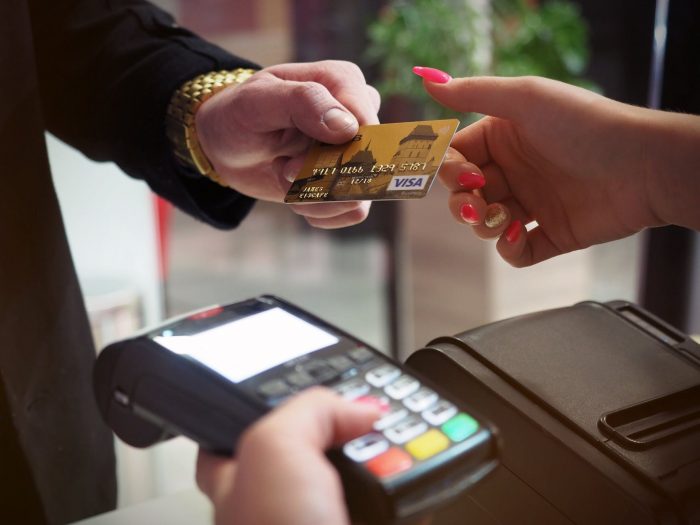 Setting up a merchant account will allow your business to begin accepting debit and credit card payments. By providing this convenient payment method to your customers, you will more than likely see an immediate increase in your sales volume.
However, not all merchant services providers are created equal.
Questions to Ask When Choosing a Merchant Account Provider
Do You Offer 24/7 Customer Support?
Do You Offer Live Support?
How Long Have You Been in Business?
Will I Be Able to Process Online and Offline Transactions?
Are Your Payment Systems PCI-Compliant?
What Fraud Protection Services Do You Offer?
The cheapest credit card processing for small businesses with small average transactions is PayPal. The cheapest credit card processing for larger businesses is Dharma. The overall best value for credit card processing for startup businesses, mobile payments, and brick-and-mortar retailers is Square