HOW TO GET A MERCHANT ACCOUNT
February 1st 2010 at 10:41pm Published by firstdownadmin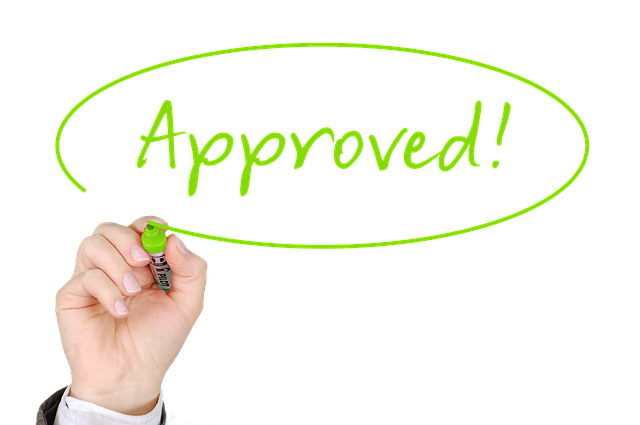 A merchant account is an agreement between a merchant and an acquiring bank. This agreement allows the former to process and accept credit card payments.
Creating a merchant account is in the merchant's best interest. Even in the brick-and-mortar retailing, customers do not always have cash on them. So, the owners of such businesses have to open merchant accounts to be able to process and receive credit card payments.
And it is even more critical for online businesses that want to process credit card payments.
How to create a merchant account
Choose credit card brands to work with. This is the starting point of your journey.
Figure out the payment model.
Analyze your turnover.
Start looking for a (local) bank.
Prepare your website.
Gather all the documents.
Submit an application form.
Finally, the merchant will need to pay a setup fee for the account. As soon as the bank sets up your account, you can start processing and accepting credit card payments.
LOOKING FOR BUSINESS FUNDING? EASY ONLINE APPLICATION WITH FIRST DOWN FUNDING.