BUILD GOOD CREDIT FOR YOUR SMALL BUSINESS
October 27th 2014 at 2:54pm Published by firstdownadmin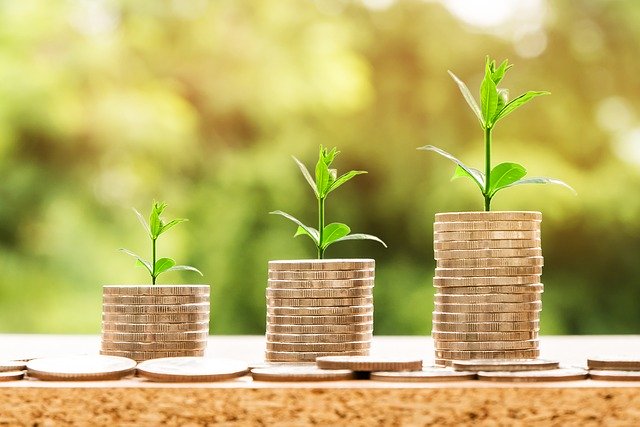 If your business is new, you may not be thinking about taking out funding just yet, but the day may come when you do.
Figuring out how to access business financing and credit is a common quest for both new and existing small business owners. From startup costs to new expansion strategies, establishing a strong business credit profile with diverse accounts early on can help make your immediate and future business plans a success.
Eight steps to establishing your business credit:
Incorporate your business. 
Obtain a federal tax identification number (EIN). 
Open a business bank account. 
Establish a business phone number. 
Open a business credit file. 
Obtain business credit card(s). 
Establish a line of credit with vendors or suppliers.
A big issue with financing a business is dealing with personal guarantees. A personal guarantee is a promise from a business owner that they are responsible for their business's debt should the business be unable to pay the debt. 86% of businesses use their owners' personal credit to fund their entrepreneurial dreams, and establishing business credit can help you draw a clear and important line between your personal and business finances and mitigate the need to sign a personal guarantee for business funds.
Now that you understand the importance of having good business credit, make establishing it and building your business credit a priority.