WHAT TO LEARN FROM NIKE
October 20th at 5:56pm Published by firstdownadmin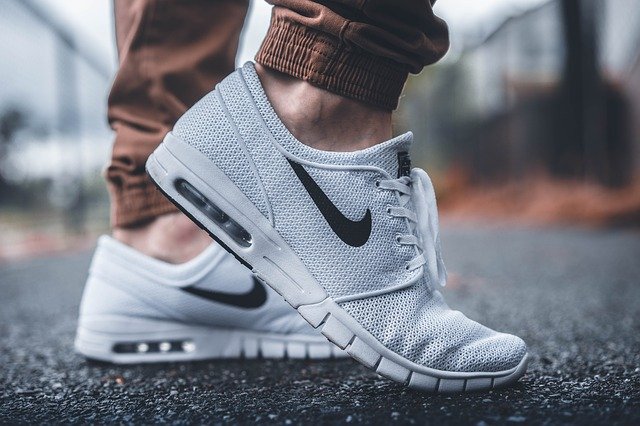 Nike is good at a lot of things: manufacturing quality shoes; supplying equipment and gear for many professional and collegiate athletic teams; and making a ton of money. But where the company truly excels is its marketing. Nobody does branding quite like Nike.
The Swoosh is easily one of the most recognized brand logos in the world. Nike is just shy of becoming the definition of sports themselves. … The idea is that embedding a celebrity image into the consumer's mind will cause the consumer to associate the endorser with Nike's products.
Great marketing and business lessons from Nike:
Stay Customer Focused
People like great products that provides them serious benefits.
Think Outside the Box
Nike's attitude towards thinking both creatively and aggressively earned a much greater ROI than their competitor.
Sell benefits – and not products
It doesn't matter which industry you're in. You should effectively communicate the benefits of your product and how it'll make people's lives better.