WAYS TO IMPROVE YOUR TIME MANAGEMENT
June 7th 2010 at 10:45pm Published by firstdownadmin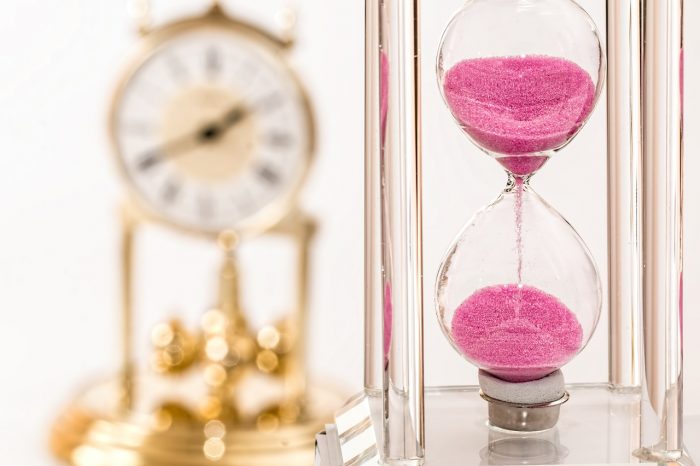 Do you currently suffer with bad time management? Are you looking for ways to improve your time management skills? And want to get more out of each day?
If you answered yes, then you are like millions of other people across the world who are looking to improve the way they manage their time.
10 Practical Ways to Improve Your Time Management Skills
Delegate Tasks. It is common for all of us to take more tasks than our desired potential.
Prioritize Work. Before the start of the day, make a list of tasks that need your immediate attention.
Schedule Tasks.
Set up Deadlines.
Overcome Procrastination.
Deal with Stress Wisely.
Avoid Multitasking.
Start Early.