Reasons Why Your Business Needs a New Sign
November 7th 2013 at 10:36am Published by firstdownadmin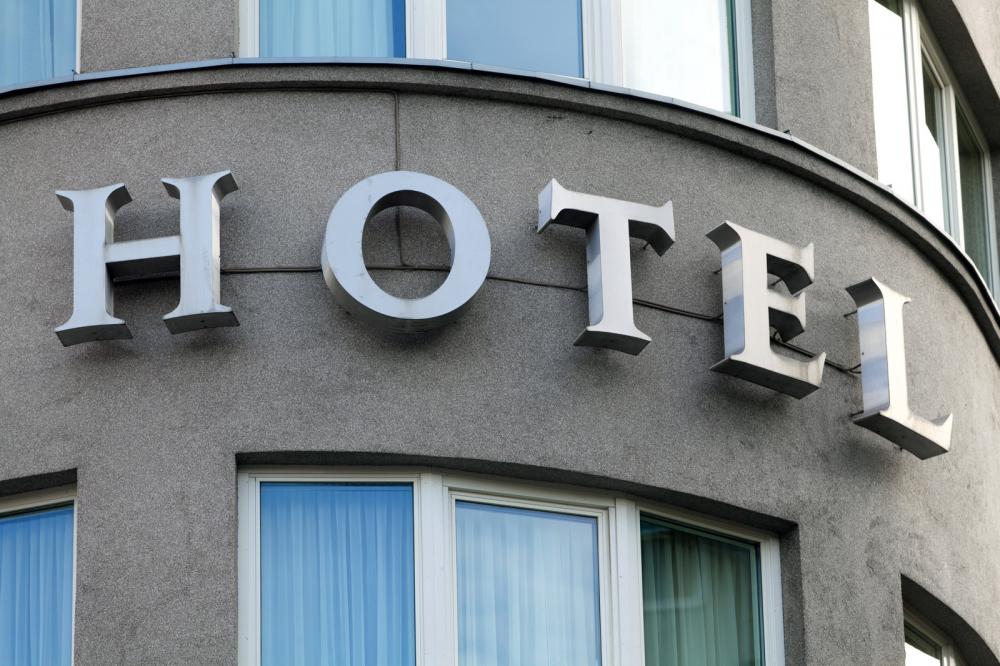 One of the simplest and most powerful assets of your business also happens to be one that is often overlooked by business owners. The sign hanging outside your store, retail outlet or restaurant is perhaps one of the most powerful ways of bringing people over to you. You need to make sure that in this day and age of technology and lights, you are able to get the right impression through your exterior signs.
If you haven't yet thought about an exterior sign for your business yet, then here we mention some of the reasons why it is necessary that you get on the board and decorate your exterior space with some much needed signage:
Your Sign Adds Legitimacy to your Business
Your sign is perhaps the first thing that new customers will see when walking into your business outlet. And, it will also be one of the most important things that customers see to judge your legitimacy.
If your sign fails to have the proper impact on customers, you might even end up losing on a sales opportunity. Let's think of this in the form of a scenario. A customer has heard great things about your brand from a friend. All of what has been said to them by the friend would help them push to come visit your store. However, once they enter they see a poorly built sign hanging on the outside, with nothing to motivate them into coming over for a purchase. They might ignore what their friend has said and would walk into a store that looks more legitimate.
Draw Passers-by
Your sign is the perfect way to draw passers-by towards your business. You can have a sign installed conveniently so that passers-by are drawn towards your business or outlet. The sign should be prominent and should have a tagline as well, so customers know what exactly you are selling. A customer wanting to buy a polo shirt would definitely head to your store if you have the right tagline incorporated within the right signage design outside your store.
Great Results
According to recent research, the signage you have outside your shop is perhaps one of the most effective methods of marketing. The results you get from this method of marketing are quick and have better revenue streams for you at a limited cost. By hanging a sign outside your shop you will be paying only a fraction of what it would cost for you to market your brand elsewhere, with greater dividends as well.
If you think you don't have the budget for a sign currently, then you can get small business funding from FDF. You can also go for a Merchant Cash Advance as they have a customized repayment method.