The Guide to Using Discounts in Retail without Reducing Your Profits
February 3rd 2013 at 3:56pm Published by firstdownadmin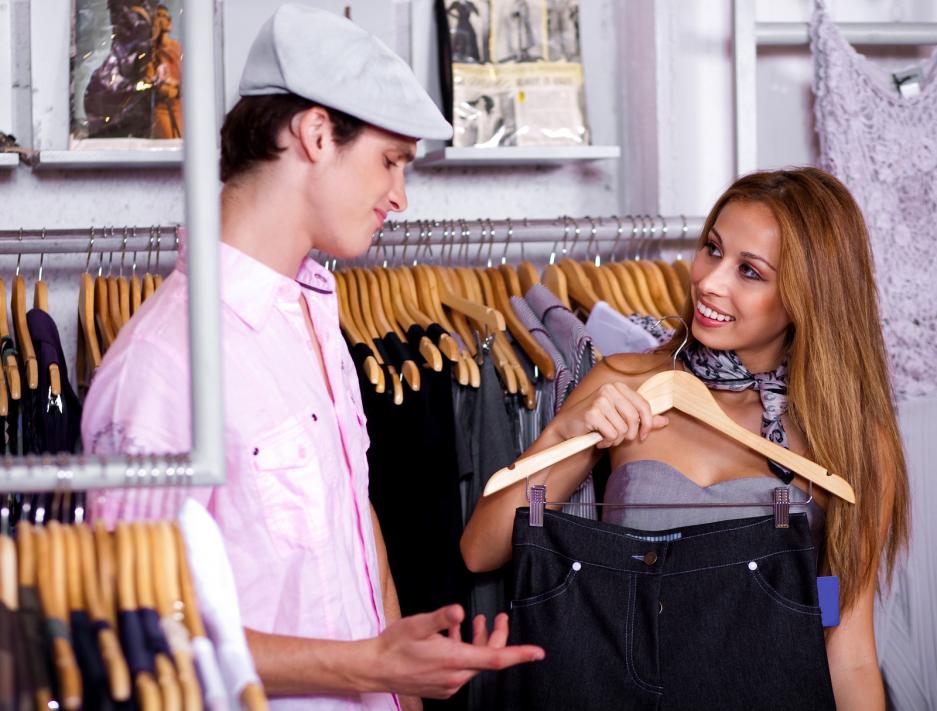 If you're working in retail you would know just how important a discount offer is for your brand. From Black Friday sales to Boxing Day sales you need to make sure that discounts are offered so that customers remain attracted to what you are offering.
It is believed that discounted sales make up to over 30 percent of the retail revenue in United States as many interested buyers come looking for a share in the discount. Since you know just what you can get through the right discount it is necessary that you incorporate them within your retail technique for the best results.
However, you also have to be careful that you don't let your discounts eat up your profits. The structure of the discounts needs to be thought through, so that the discounts aren't eating up your profits or leading to reduction in revenue generation.
Here we help you identify some of the ways you can follow for using discounts in retail, so that the discounts you offer are best for your profits and your sales at the same time:
Standard Percentage Discounts
You should offer a standard percentage discount on individual items. The standard percentage should be set after clearly keeping your profits and revenue into perspective. After studying your profits and revenue, you can identify just how much the discount can aid you in getting the best results possible. You should look to set the discounts after clearly studying the profits and the impact a specific percentage of discount can have on it.
For instance if you are offering 10 percent off on a specific product that you offer, you should study your profits to identify just how it can impact the end profits. Additionally, also look to study how your working capital can get impacted through the additional cash that might come in by selling goods on discounts. Is the wager worth it?
Bundled Discounts
Bundled discounts offer the best option for businesses when they are looking to offer discounts without damaging their profits a lot. Bundled discounts usually work in a way where you bundle two or more products together and give them out at a reduced price. For instance, if you have 3 products costing $10 each, you bundle them together and sell them off at a price of $25. This will save your customers $5 for buying in bulk, and will benefit you because of the increased revenue generation ability. Customers, who need just one product, will now be buying 3 together.
Prepayment Discounts
Prepayment discounts offer a good way to handle a liquidity or cash crunch. You can use a prepayment discount to get advance payment from your customers at discounted rates, while they can avail the product or service at a later date. Or, you could just go and get a small business funding for handling the cash crunch you are currently experiencing.