QUICK PROCESSING NEXT DAY FUNDING
We Help All Small and Mid Sizes Businesses Get The Right Funding
SHORT TERM FUNDING
For a small business, access to funds can mean the difference between losing and closing a deal or the ability to pay off accrued debt. Short-term funding provides small businesses with access to the funds they require to meet short-term needs.
First Down Funding, an industry-leading Small Business Funder, located in Downtown Annapolis, Maryland, acts as an alternative to the traditional institutions notorious for making small businesses jump through hoops to attain business funding.
There are various reasons why you may opt for a short-term funding program. Short-term funding is an effective means to meet immediate business needs. Consider the many ways that you can maximize the benefits of short-term funding in the United States.
First Down Funding provides a seamless application and approval process. It's important to us that your small business gets the short-term business financing it needs when it needs it.
Small Business Victories with First Down Funding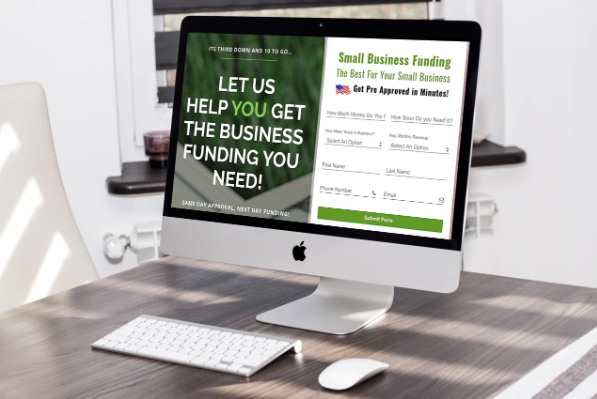 FIRST DOWN FUNDING GUIDE TO SHORT TERM FUNDING
WHAT IS SHORT-TERM BUSINESS FUNDING?
Short-term funding is a type of financing that provides businesses with a specific amount of money to meet short-term or temporary needs. These funding are typically designed to be paid back in a short period — typically less than a year — and are used to finance immediate, small-scale business needs.

WHO IS SHORT-TERM BUSINESS FUNDING FOR?
There are many reasons why a small business may want to pursue a short-term funding program. That said, not every business is well suited to short-term funding.
Short-term funding is best suited to businesses that require capital for low-level payments and expenses. Large-scale hiring of new staff or expansion of business premises may not be suitable for this style of funding and may require larger long-term funding.
WHAT IS SHORT-TERM BUSINESS FUNDING USED FOR?
When you attain short-term funding from First Down Funding, you can use your funds for any aspect of your business. That said, short term business funding are typically used for (but are not limited to):
Purchasing inventory at discounted rates.
Clearing debts incurred in the past.
Handling short-term repairs or other emergency costs.
Increasing advertising and marketing spending.
Making low-level investments in infrastructure.
Improving cash solubility and achieving better levels of working capital.
APPLYING FOR SHORT TERM FUNDING WITH TRADITIONAL FUNDERS
For years, traditional funders have made it challenging for small businesses to attain the short-term funding they need. For most small businesses, this has meant the inability to make use of timely opportunities and maintain operations. The traditional business funding process typically includes:
Stringent Requirements: Traditional institutions approve applications for short-term funding based on collateral and credit. Unfortunately, small businesses don't have the history or experience to have built a sufficient credit score to be approved for this funding.
Lengthy Approval Process: A traditional institution's approval process typically includes a lengthy credit inspection, various meetings, and a lot of paperwork. Because of this, a traditional institution can take upwards of a month to approve an application — that is, if your small business gets approved for short-term funding.
The fact of the matter is that many small businesses just don't have the luxury of time and need a quick turnaround to pursue timely business investments.
Funding Time: If approved for financing by a traditional institution, a small business owner typically won't see their funds for at least three months. In this time, they may miss a critical business opportunity — which defeats the purpose of a short-term funding.
SHORT TERM BUSINESS FUNDING FROM A SMALL BUSINESS FUNDER
As an alternative Small Business Funder in Maryland, First Down Funding is committed to making it easier for American small businesses to apply for and attain short-term funding.
When you apply online for one of our short term business funding, you can expect:
Easy Application: Skip the paperwork and lines. All you need to do when you choose First Down Funding is to apply online by filling out our form.
Fast Approval: We accept at least 75% of the short-term business funding applications we receive and provide same-day approval. We understand that your small business doesn't want to wait. You need short-term funding and need it fast, which is exactly what we provide.
Flexibility: We work with you to help you find the funding solution that is best suited to your business. We offer flexible repayment schedules catered to when you are able to pay. This means higher payments when your business is in busy seasons and smaller payments in slower seasons.
Focus on Business Health: We don't look at your credit score to determine your eligibility for short-term business funding. Instead, we consider your overall business health.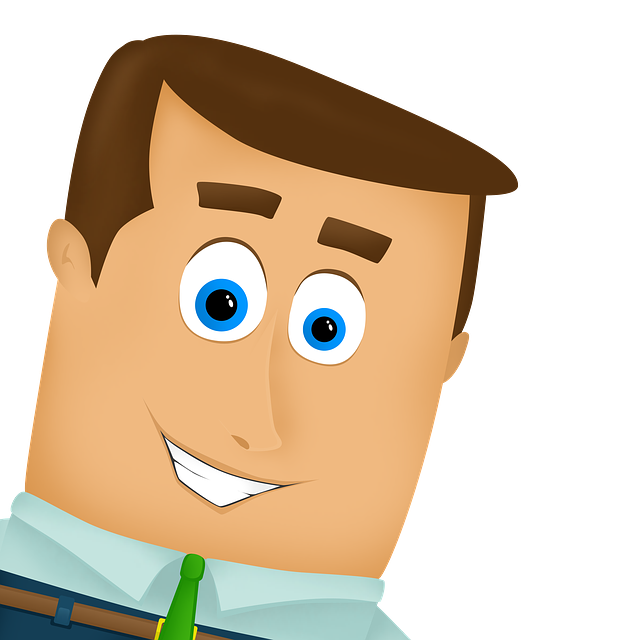 ARE YOU LOOKING FOR A SHORT TERM FUNDING?
Speak to one of our qualified and seasoned Small Business Funding Managers to better understand what funding options and approvals we have for your small business.
APPLY NOW WITH FIRST DOWN FUNDING
HOW TO GET SHORT TERM FUNDING WITH BAD CREDIT
High credit scores require credit history and opportunity — things which most small businesses lack. The reality is that many small businesses have poor credit scores due to not having had the time to build up their credit.
The reality is that, even though poor credit scores are considered anywhere between 300 and 629, traditional institutions interpret bad credit in different ways. This makes it that much more challenging for small businesses to meet the requirements necessary to attain short-term funding through traditional channels.
As an alternative Small Business Funder in Maryland, First Down Funding provides bad credit funding to American small businesses. We believe these businesses deserve the chance to build credit and expand their scope.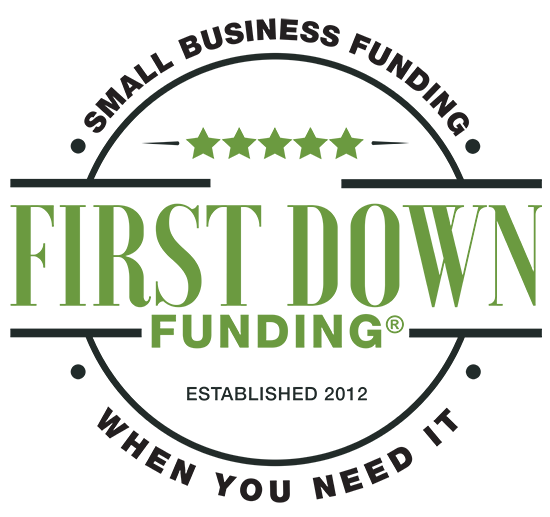 Bad credit business funding can help your small business out of a jam. These are the best ways to approach funding when your company has poor credit:
Apply for a Smaller Amount: Can you attain the working capital you need for your business with less financing? If yes, then you can benefit from applying for a smaller amount of funding. Smaller funding like short-term funding is far more likely to be approved than a larger sum of funding like long-term funding.
Sign a Personal Guarantee: If you personally have better credit than your business does, consider signing a personal guarantee to leverage your personal credit. This will shift the focus of your qualifications to your personal ability to pay off funding — not your business's.
Offer Assets or Collateral: If your business has assets like unpaid customer invoices or future debit or credit card transactions, leverage them as collateral. This way, when you apply for funding, the focus will be less on your credit history, and more on your revenue and projected ability to pay back your funding.
Supply a Cash Down Payment: If your business has poor credit but adequate cash flow, consider supplying cash down payment. This payment can cover a percentage of the funding you are applying for.
GETTING YOUR SHORT TERM BUSINESS FUNDING
First Down Funding makes applying for short-term funding easy, quick, and user-friendly. We believe in making short-term funding accessible to the American small businesses that are the backbone of our economy.
In a few easy steps, your small business can attain the short term business funding it needs to start its a journey to success:
Apply: When you apply online for short-term business funding from First Down Funding, the process is quick and easy. All you have to do is fill out our user-friendly form that will only take a couple of minutes to complete and submit.
Assessment: After you submit your application, it will be sent to one of our credit specialists for assessment. We will use transaction projections to assess your application, eliminating the need for collateral, down payments, or proof of credit history.
Approval: Our approval process is quick, often taking less than 24 hours.
Funding: When we approve your application, we promptly deposit funds directly into your bank account. This way, your small business doesn't have to wait an extended period of time to access financing.
Collaborate: When we fund your small business, we work with you closely to identify the best program for your unique needs and to form a feasible repayment schedule. We'll support you every step of the way.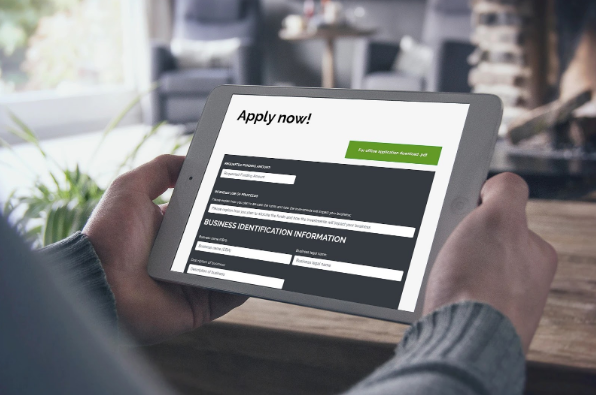 ABOUT FIRST DOWN FUNDING: BUSINESS FINANCING FOR AMERICAN SMALL BUSINESSES
First Down Funding believes in American small businesses and their right to adequate funding. As an alternative Small Business Funder in Maryland, we remove the need to endure long wait lines, fill out paperwork and meet unrealistic qualifications to attain small business funding.
When you choose First Down Funding's business financing services, all you have to do is apply online to start the process. We provide prompt approvals and funds because we understand the needs of American small businesses.
At First Down Funding, we leverage data science, cutting-edge technology, strategic partnerships, and in-depth consultations to provide small businesses with effective business financing solutions. Our team is committed to providing the financing and support these businesses need to succeed.
Apply online for business funding with us today!