Quick Apply Invoice & Receivables Financing
Get Pre Approved in Minutes!
Unsecured Funds
No Personal Guarantee &
No Collateral Required*
Quick Funding
Get Funded Within
a few days
Simple & Easy
No Personal Guarantee &
No Collateral Required*
Fast Approvals
Within 24 hours of
application
See what our happy clients say:

Very Fast!
I couldn't believe how fast it was to get approved and funded! Thanks to First Down Funding for saving my business!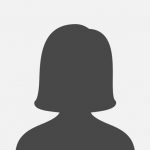 Illa C.
Love it
I love your system and how fast it took to receive the funds.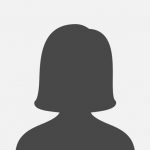 Candi D.
Sweet Treats
Simple and Easy Process!
Obtaining my line of credit was easy and follow service was perfect!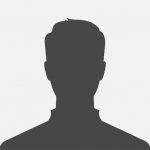 Mi F.
Very easy
This is a great service. Much better than dealing with traditional banks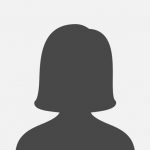 Grazyna M.
What is Accounts Receivable Factoring?
Accounts receivable factoring, also known as invoice & receivables financing, is a financial transaction and a type of debtor finance in which a business sells its accounts receivable (i.e., invoices) to a third party (called a factor) at a discount. In other words, the business sells its accounts receivable at a discount to a company such as First Down Funding. It's a solution meant for businesses that experience a long lapse in the time between when a service is rendered, and the bill is finally paid, that allows the business to receive payment sooner. A business will sometimes factor its receivable assets to meet its present and immediate cash needs.
Funding Amount
$10K – $5M
Funding Term
Up to 24 months
Advantages
Get paid on your invoices and receivables in advance
Invoices and receivables are treated as collateral
Credit is based on business who is invoiced
Use for a variety of business purposes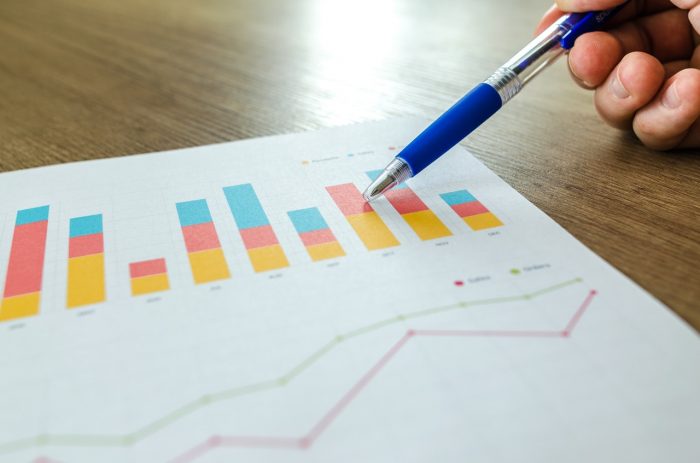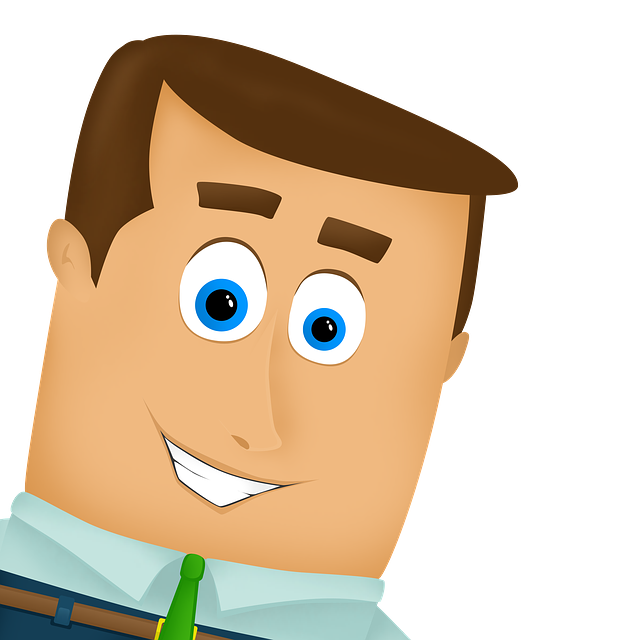 ARE YOU LOOKING FOR INVOICE & RECEIVABLES FINANCING?
Speak to one of our qualified and seasoned Small Business Funding Managers to better understand what funding options and approvals we have for your small business.
Compared to other funding types
| FUNDING TYPES | MAX AMOUNTS | RATES | SPEED |
| --- | --- | --- | --- |
| Merchant Cash Advance | $7.5k – $1m | Starting at 1.09 | 1-2 business days |
| SBA Funding | $50k-$10m | Starting at 5% | 3-5 weeks |
| Business Term Funding | $10k to $5m | Starting at 5% | 1-3 business days |
| Business Line of Credit | $10k to $250k | Starting at 8% | 1-3 business days |
| Receivables/Invoice Factoring | $50k-$10m | Starting at 5.8% | 1-2 weeks |
| Equipment Financing | Up to $5m per piece | Starting at 5% | 3-10 business days |
| Revenue Based Business Funding | $10K – $5m | Starting at 9% | 1-3 business days |
First Down Funding Can Help You Factor Your Receivables
Do you have invoices and need to shorten your business cycle? Then let's talk about starting our partnership today. First Down Funding is ready to help. Have any questions? Then please feel free to give us a call or shoot us an email. Otherwise, you can start your online application today. We look forward to working with you!
WHO QUALIFIES
Who Qualifies for Accounts Receivable Factoring?
Who can get accounts receivable factoring? Obviously, if you want to apply for this type of financing, you'll need invoices that you can sell. Other than that, you should be able to provide three months' worth of official sales documentation. If you meet these requirements, then you're ready to apply.
To apply for a business term funding, you simply have to fill out an application and provide three months' worth of business bank statements. We don't require extensive paperwork, perfect credit scores, or try to make things complicated. As long as you run a profitable business, you have an excellent chance of qualifying for small business funding with First Down Funding.
HOW TO APPLY
How to Apply for Invoice & Receivables Financing
Now, how do you apply for accounts receivable factoring? You'll use the same process that you would use for any other First Down Funding financing option.
Gather Your Documents
First, you'll want to make sure that all of your documents are in the same place. Your application will require these documents, and if you have them ready before you get started, your entire application process will become so much faster and easier. Here's what you'll need:
Driver's license
Voided business check
Bank statements
Business tax returns
Account Receivable Aging report, Accounts Payable report, debt schedule
First Down Funding 1 Page Application
Submit Your Application
Next, all you have to do is submit your application. You can start your application online, or you can call us if you have any questions. Once you've submitted your application, one of our financial experts will call you to discuss your best small business funding options. From there, you'll finalize your application, and you'll hear back from us within 24 hours about your approval status. After that point, you may receive your funding in as little as a few business days.
HOW IT WORKS
How Does Accounts Receivable Factoring Work?
Accounts receivable funding work very differently from most other business funding. When you have an unpaid invoice from one of your clients, you can sell that invoice to a third party, otherwise known as a "factor," for a small discount. The factor will pay you right away for the invoice. This process makes your income steadier and more stable so that you can depend on your income instead of making random guesses about your financial future.
Meanwhile, now that the factor owns the invoice, it's up to that factor to collect the money from the person that owes it.
COST
How Much Does Accounts Receivable Factoring Cost?
Compared to many business funding options, accounts receivable factoring has a fairly low cost. Since you sell your invoices at a discount, you should count that discount among your costs. The factor will also collect a small percentage of the invoice. That percentage makes up the other part of the cost. At First Down Funding, our invoice factoring percentages start at 5.8%.
Most customers who were approved had
**Based on past customers
Annual Revenue
Over $150K
Time in Business
Over 2 years
What Documents Will I Need To
Apply For Accounts Receivable Factoring?
Driver's License
Voided Business Check
Bank Statements
Business Tax Returns
Account Receivable Aging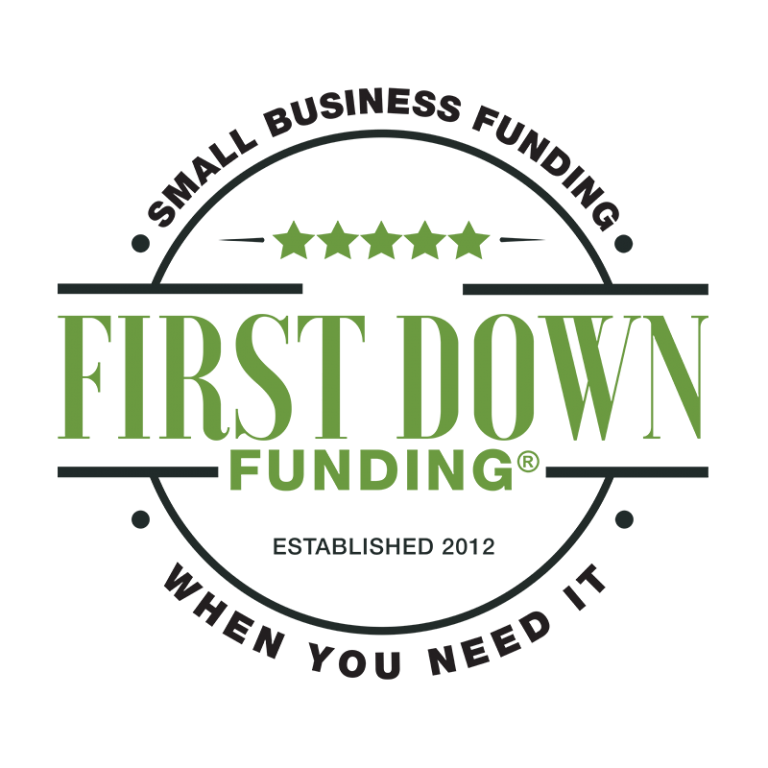 How to Apply for Accounts Receivable/
Invoice Factoring With First Down Funding