Quick Apply Bridge Loans
We Help All Small and Mid Sizes Businesses
Get The Right Funding
BRIDGE FUNDING
When you can't make ends meet, or your funds are suddenly coming up short, bridge funding can make a major difference for your business. Bridge funding solutions are a quick fix that fills the gap for hundreds of American small businesses.
First Down Funding is a Small Business Funder based in Maryland that connects small businesses with bridge funding options. Our bridge financing solutions help to eliminate cash shortfalls by providing businesses with access to the funds they need to maintain smooth operations.
Our business funding options are specially designed to satisfy American small businesses and their growing needs. From short-term funding to long-term financing, we offer various programs to suit the different stages a small business might experience.
We will work with you to identify the best financing option for your small business.
Small Business Victories with First Down Funding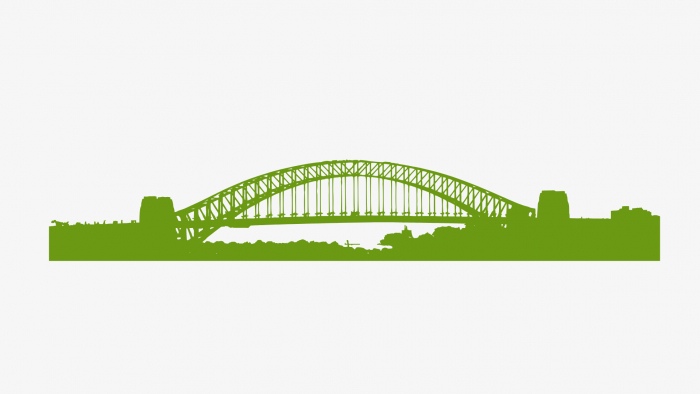 FIRST DOWN FUNDING GUIDE TO BRIDGE FINANCING
WHAT IS A BRIDGE FUNDING?
A bridge funding, also known as swing funding or gap financing, is a type of short-term funding. It is typically used to bridge the costs that arise in a period between two funding. We are proud to be a bridge financing partner.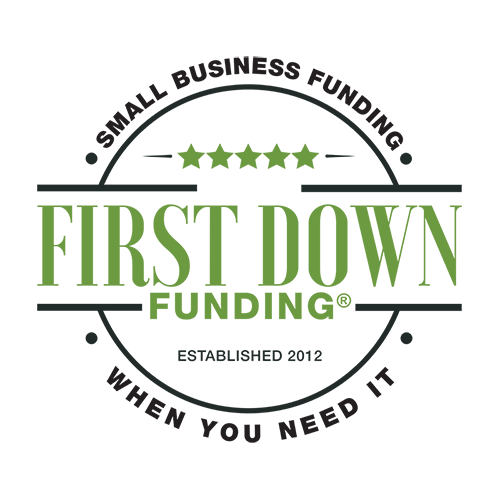 WHAT IS BRIDGE FUNDING USED FOR?
As mentioned, bridge funding is used for bridging the gap between two funding. It provides short-term funding to cover various immediate costs.
Bridge financing solutions are often used to:
Ease the pressure on your working capital
Conduct emergency repairs of maintenance work
Replace broken equipment
Keep everything flowing smoothly by honoring payments to partners and anyone else you owe money to
Improve everyday cash flow
Cover financial shortfalls
Maintain daily operations
Buy discounted materials and inventory
WHO USES BRIDGE FUNDING SOLUTIONS?
Companies commonly take out bridge funds when they need fast access to working capital or need to make ends meet in between rounds of funding.
Remember that bridge funding is relatively low level compared to other funding programs and is therefore not suitable for high-value expenses such as hiring new staff or developing new infrastructure.
If you want to pursue these options, consider if another business funding program like expansion funding might be better suited to your business.
THE BENEFITS OF BRIDGE FUNDING
Access to an infusion of working capital— or lack thereof — can make or break a small business. Consider the many ways that bridge financing can benefit your small business:
It is a means to an end
It is easier to get approved for
It can be obtained quickly
It prevents loss of funds during waiting periods
It is a short term commitment
It provides immediate working capital
It is a small, low-risk funding
It is obtained based on profit to be made in the near future
HOW TO GET BRIDGE FUNDING WITH BAD CREDIT
There are countless reasons why a small business may have a poor credit score. funders and finance agencies all define bad credit in different ways, but a bad credit score is typically considered anywhere between 300 and 629.
That said, a less than stellar credit score shouldn't make or break a small business's ability to attain the funding they need to get back on track.
As an alternative Small Business Funder in Maryland, First Down Funding makes small business funding options like bridge financing accessible to the small to medium-sized businesses who need them. We provide bad credit funding among other programs to help new American companies attain the capital they need to maintain and grow operations.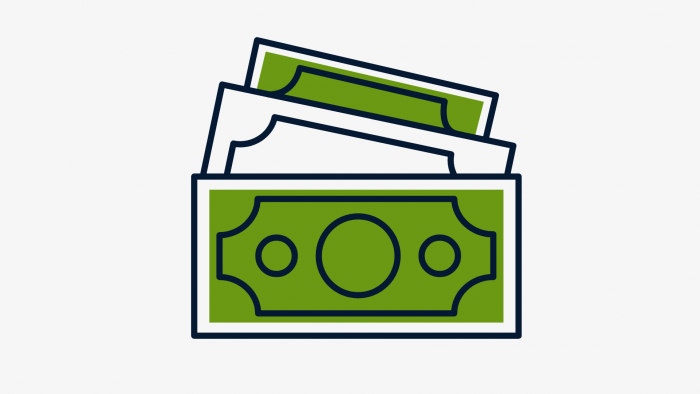 Even with bad credit, you have access to small business funding opportunities at your fingertips. Consider the different ways you can attain financing with poor credit:
1: Leverage Collateral & Assets
Does your small business have bad credit but assets to leverage? Utilize unpaid customer invoices and future debit or credit card transactions to shift the focus to your revenue's ability to cover funding.
2: Pay a Cash Down Payment
If your company has a limited credit history but adequate cash flow, consider securing business funding by covering a percentage of the funding in cash.
3: Apply for a Smaller Funding
Long-term funding like expansion funding can be hard for small businesses with minimal credit history to qualify for. If your company is flexible in the amount it wants to secure, consider applying for shorter-term funding — like bridge funding!
4: Sign a Personal Guarantee
Is your personal credit better than your business's credit? Sign a personal guarantee to focus more on your personal credit than business credit. This way, your application will be assessed based on your personal ability to pay back the funding.
APPLY FOR YOUR BRIDGE FUNDING TODAY
First Down Funding may be based out of Maryland, but our small business funding options are accessible across the United States — because our process is exclusively online!
Our process makes it possible to apply online for bridge funding, or any of our business financing solutions for that matter, from anywhere at any time. All you need is internet access, and access to your business's information — most of which you likely know already as a diligent small business owner.
Apply Now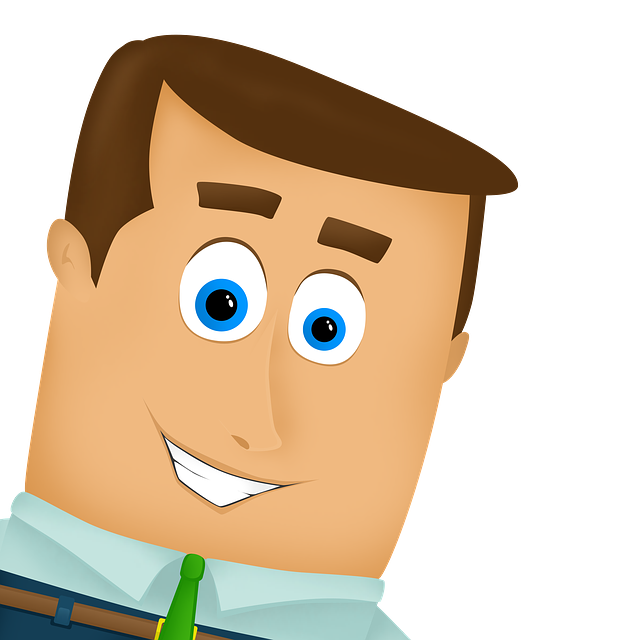 ARE YOU LOOKING FOR A BRIDGE FUNDING?
Speak to one of our qualified and seasoned Small Business Funding Managers to better understand what funding options and approvals we have for your small business.
APPLY NOW WITH FIRST DOWN FUNDING
You can obtain a bridge funding from First Down Funding in 4 easy steps:
1
Submit your Application
Apply online for your bridge funding or business financing solution from First Down Funding by filling out our application. The form requires some essential information about your small business and should only take a couple of minutes to fill out.
2
Await Your Approval
After you submit your application, it gets assessed by one of our credit specialists. Because we base qualifications on general business history, we are able to approve far more applications than a traditional institution does. We commonly will provide approval within the same day we assess an application.
3
Get Your Funds
We understand that small businesses don't necessarily have the luxury of time. After all, not having access to the right funds at the right time can mean losing out on a key opportunity. This is why we deposit your funds into your account within 24 – 72 hours of approving your application.
4
Work with Us
There is no one-size-fits-all solution to small business funding, which is why we approach business funding with a personalized approach. We work closely with you to identify the right funding program for your business and to outline a feasible repayment schedule.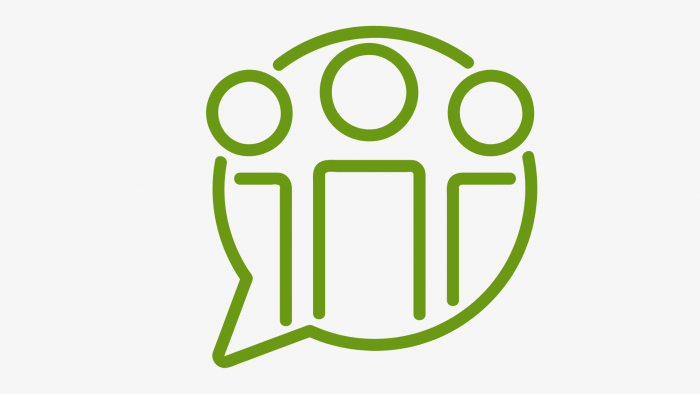 ALTERNATIVE SMALL BUSINESS FUNDING VS. BIG BANKS
Small businesses constantly struggle to acquire the funding they need for success and growth. With traditional institutions like big banks unlikely to fund funds to new companies, these businesses are left looking for alternative resources for financing.
As an alternative bridge financing partner in Maryland, First Down Funding provides small businesses with access to effective, efficient funding solutions to help get them on the right track.
Consider how First Down Funding provides financing in comparison to traditional institution's:
Requirements: Traditional institutions require unrealistic credit scores and impractical amounts of documentation to approve a business for funding. At First Down Funding, however, we base a business's qualifications for funds on their general business health.
Approval time: Our streamlined process allows us to approve more businesses for funding, and provide these approvals within a day of assessing a business's application.
Quick Funds: Our streamlined process also involves quick access to funds. We deposit funds into a business owner's account within 24-72 hours after their application is approved. It's important to us that small businesses get the financing they need when they need it.
Flexibility: Bank funding commonly have stringent rules in place that dictate how a business can use fundinged funds. At First Down Funding, we understand that small businesses know their business best. We believe small businesses should have the power to judge where their funds should be allocated to maintain their business and achieve growth.
Personalized Service: Unlike big banks, we work individually with small business owners to ensure they find the right funding program to suit their needs. We base repayment schedules on a business's projected revenue so that they are that are feasible and realistic.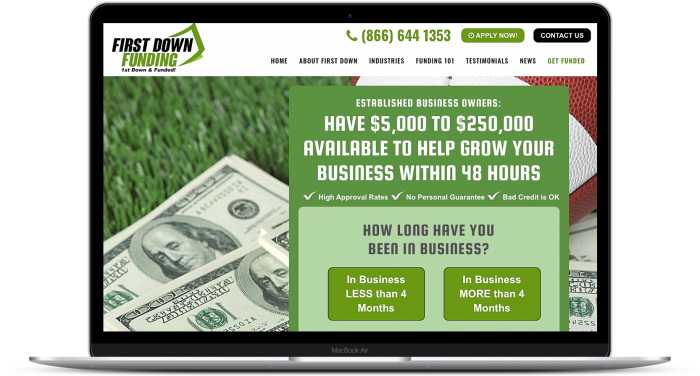 The First Down Funding Live Event Center
ABOUT FIRST DOWN FUNDING: FINANCIAL SOLUTIONS YOU CAN COUNT ON
First Down Funding is a business funding company based out of Maryland that believes that small businesses are the backbone of America's economy. We are committed to supporting these businesses by making adequate financing accessible to the Americans who own them.
By leveraging strategic partnerships, data science, consultations, and cutting edge technology, we are able to provide an innovative approach to business funding. Our business funding solutions are personalized, transparent, and effective.
We work closely with small businesses to ensure that they are supported every step of the way, and that they get the funding they need to succeed. Every small business is unique, which is why we offer various programs to suit businesses at different phases of growth.
Learn more about our small business funding options today! Choose us as your bridge financing partner.