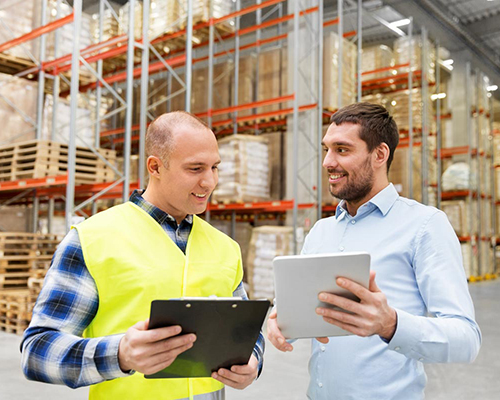 Wholesale is the driving force behind our stores, our restaurants, our hotels, our — very nearly — everything. Without a solid and reliable wholesale market, the businesses and amenities that we know and love would struggle to survive.
This is why First Down Funding believes so strongly in supporting businesses such as yours. If you want to expand your team, grow your business to reach other markets, increase your promotion drive, or simply make life a little easier by improving cash flow, we are the team to speak to.
So get in touch today, and let us know what you need.
Apply now for small business funding