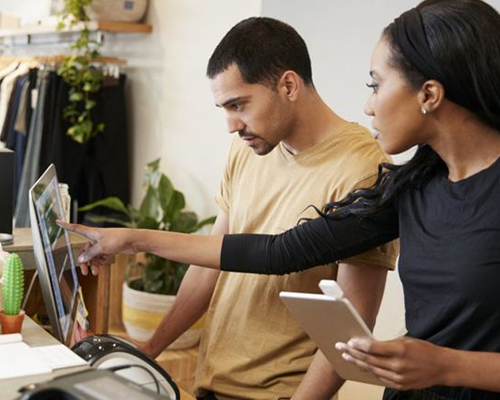 The retail market has shifted, but, in many ways, key elements have remained the same. Sure, we all click — or tap — online and make quick purchases, but the overwhelming majority of us still visit a store almost every day. Physical retail is still alive and well.
You and your business, are right there at the heart of it. Here at First Down Funding, we would like to partner with you as you seek to develop your business and consolidate your position in this exciting space.
We are the experts when it comes to offering both short- and long-term funding packages to businesses in the USA. Get in touch to find out more.
Apply now for small business funding