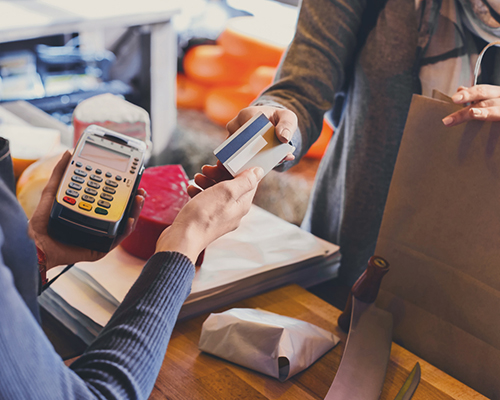 Modern retail is an extremely diverse space and one that is ripe with possibility. The rise of online retail has seriously disrupted the sector, democratizing the market and making it possible for consumers to gain access to all kinds of products they never considered possible. However, physical stores are still a critical part of the shopping experience.
It is somewhere in this dynamic balancing act that you find yourself and your business. It can be tricky to know which way to go. It could be that an expansion is beckoning, as you reach new markets in new locations. Or perhaps you just want to develop your inventory and consolidate recent gains.
Whatever it is, First Down Funding might be the answer. We are small business funding experts — let us know what you need.
Apply now for small business funding