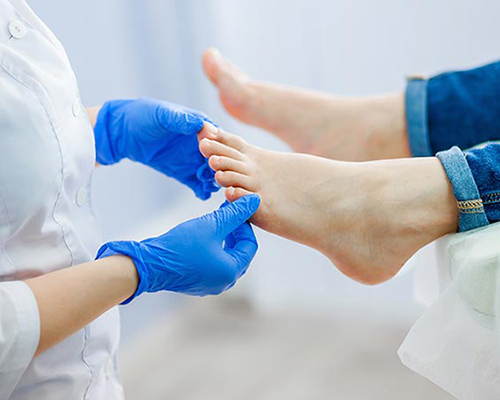 As a nation, unfortunately, we probably don't take good enough care of one (or two) of our most important body parts — our feet. As many as 75% of us will experience a foot health problem of some kind during our lifetime, and, as we average out at between 4,000 and 6,000 steps a day, this can cause serious disruption to daily life.
Thank goodness, then, for podiatry practices — practices just like yours. You are proud of the service you provide to your patients and have changed countless lives for the better. But what's next? Do you want to;
Expand into new areas
Develop your training protocols and upgrade equipment
Improve cash flow
Step up marketing
First Down Funding can help. Take a look at our specialized small business funding packages today.
Apply now for small business funding