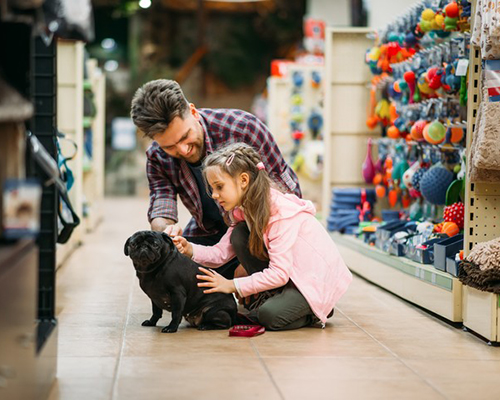 We love animals, here in the USA, and we consider them to be well and truly part of the family. Around 68% of US households reportedly owned a pet back in 2016, while, by 2017, the number of dogs in the USA had grown to 89.7 million, up by nearly 12 million on 2015's total.
All this points to a bright future for the pet supplies and pet services industry, and for businesses just like yours. But perhaps you need an influx of capital to better position yourself to take on the market in the right way, or you simply need bridge funding to keep your business operating in the right way.
Speak to the team here at First Down Funding; we are the US small business funding specialists. Tell us what you need.
Apply now for small business funding