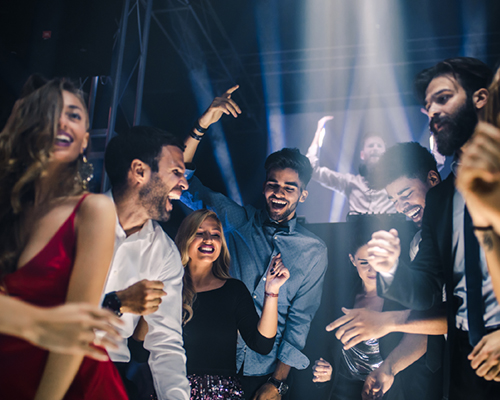 A great party needs great supplies and a great venue. If you are in the party store or the nightclub business, you are already well versed in these needs, and you know just how to fulfill them.
The number of party supply rental businesses in the USA now tops 12,500, with a total revenue of $6 billion in 2019. Bars and nightclubs are in similarly rude health at the moment, with more than 62,000 such businesses currently trading in the US, employing 345,000 people.
So where would you like to take your business? At First Down Funding, we are the experts when it comes to providing small American businesses with the funding they need. Speak to our team today and see if we can help you move your dream to the next level.
Apply now for small business funding