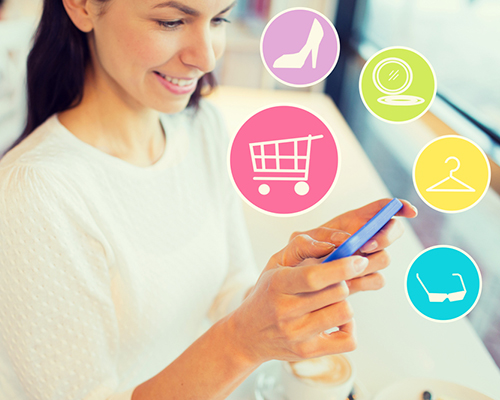 The past few years have seen a revolution take place in retail. While once upon a time, Main Street was king, now it is the digital space that is making all the moves — and it is online retailers like yours that are experiencing the biggest levels of growth.
But this does not mean that it is plain sailing. Your business is subject to the same trends and fluctuations as others are, and this means that you may run into difficulties with cash flow or encounter obstacles to expansion just like anyone else.
This is why you may need capital. At First Down, we are proud to provide small businesses like yours with the funding you need, ideally suited to your purposes. Get in touch.
Apply now for small business funding