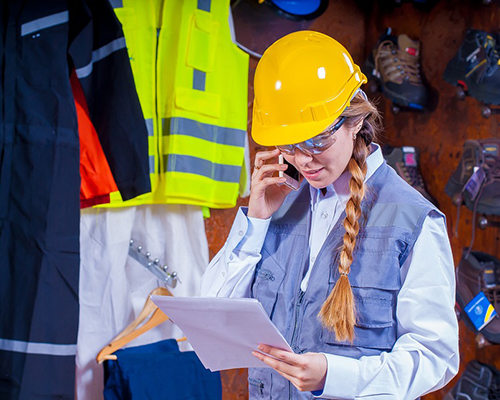 We can think of the logistics field as the lifeblood of the United States, keeping our country moving and functioning at its best, whatever the weather. With this in mind, it makes sense that logistics is such a big deal in the United States, with 5,769 billion ton-miles of freight expected to be shipped in 2020.
You are no stranger to this industry, but you want to go further. You want to increase the benefit you provide to your clients, with a larger fleet, upgraded technology, more efficient processes, and an even more reliable workforce.
This requires capital and the assistance of a specialized small business lender — a small business lender like First Down Funding. Get in touch with us today to find out what we could do for you.
Apply now for small business funding