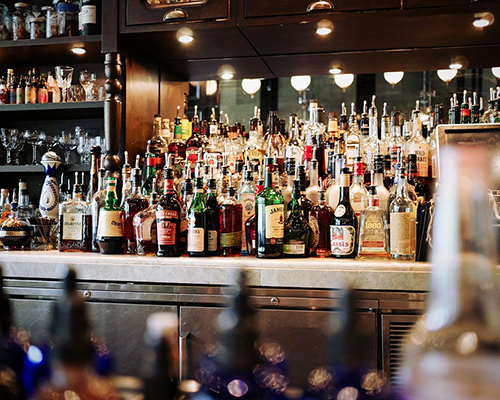 Nightlife is an important part of the culture of any community. There are around 62,600 bars, taverns, and nightclubs in the United States, and countless other entertainment venues, liquor stores, theaters, and other spots associated with a vibrant and fun place to be.
It was in this exciting environment that you founded your business, and now you are considering your next move. Perhaps you want to upgrade your existing establishment, or maybe you want to expand into a new area and a more fruitful market. Or it could be you simply want to improve the cash flow of your business.
First Down Funding are the specialists when it comes to businesses in the USA. Get in touch with the team, tell us what you need, and let's see if we can make it happen together.
Apply now for small business funding