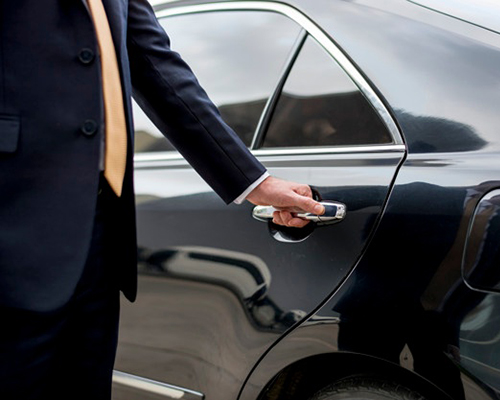 Everyone needs a bit of luxury from time to time, and a limousine service is the perfect way to enjoy this taste of the high life. This is reflected in the market, with 8,300 licensed limousine or chauffeur drivers currently operating across the United States.
This is a competitive field, and you know that you and your business need to go the extra mile to make your customers feel extra special. Without the right capital behind you, this is not going to be possible.
First Down Funding are your ideal partners. We provide
specialized funding to small businesses in the USA, to allow you to grow your
business and to connect with a wider market, or improve your
cash flow. Let us know what you need.
Apply now for small business funding